The plight of animals in Ukraine
The situation in Ukraine continues to be critical and it will have a long-term impact on people and their animals. The international humanitarian aid for those who decided to stay and fight or those fleeing the country has been incredible. ROLDA, being an animal charity, will keep providing support to people with animals and homeless or abandoned animals, affected by this conflict. You are their last hope.
Animals are living in horrible conditions. Shelters are in danger of being completely destroyed if a bomb accidentally falls in the wrong place. Many already were destroyed or burned.
Shops are empty, stocks of animal food and emergency supplies are running out and humanitarian aid hardly reaches the south east of Ukraine, especially occupied or war zones.
From the beginning, the ROLDA team located just 8 km from the border with Ukraine and Moldova was busy finding the best way to help people and animals affected by the war which happens very close to us. We want to help the best we can, especially the animals who are left behind on the streets of Ukraine and need to be rescued, or animals from shelters in bombarded cities that lack vital resources and where the animal rescue activity can't continue as before the war.
ROLDA has connections to channel periodically the food and essential supplies we buy from Romania to countless abandoned animals who face death by bomb blasts, airstrikes and enemy fire. . We also distribute monthly small grants to different recipients all over Ukraine.
Regardless of bullets and bombs, we promise to fight as hard for the animals as the Ukrainians are fighting for their homeland!
Total number of animals helped:
| Month | Type of animals | Number | Download |
| --- | --- | --- | --- |
| January | dogs, cats, others | 800 | See full report here |
| February | dogs, cats, farm | 1000 | See full report here |
| March | dogs, cats | 700 | See full report here |
| April | dogs, cats | 1090 | See full report here |
| May | dogs, cats and farm animals | 1500 | See full report here |
| June | dogs, cats | 800 | See full report here |
| July | dogs, cats | 980 | See full report here |
| August | dogs, cats | 1400 | See full report here |
| September | dogs, cats, other animals | 900 | See full report here |
| October | dogs and cats | 1200 | See full report here |
Locations: Belaya Tserkov, Dnepr, Genichesk, Irpen, Kakhovka, Kherson, Kharkiv, Korosten, Kropyvnytskyi, Kryvyi Rih, Mykolaiv, Nogayske, Odessa, Oleksandriia, Poltava, Rivne village, Ternopil, Vilniansk, Zaporizhia.
Donations were divided to:
Housing Ukrainian rescued dogs and prepare them for adoption: 20%
Small grants distributed to Ukrainian rescuers: 80%
(latest update: January 2023)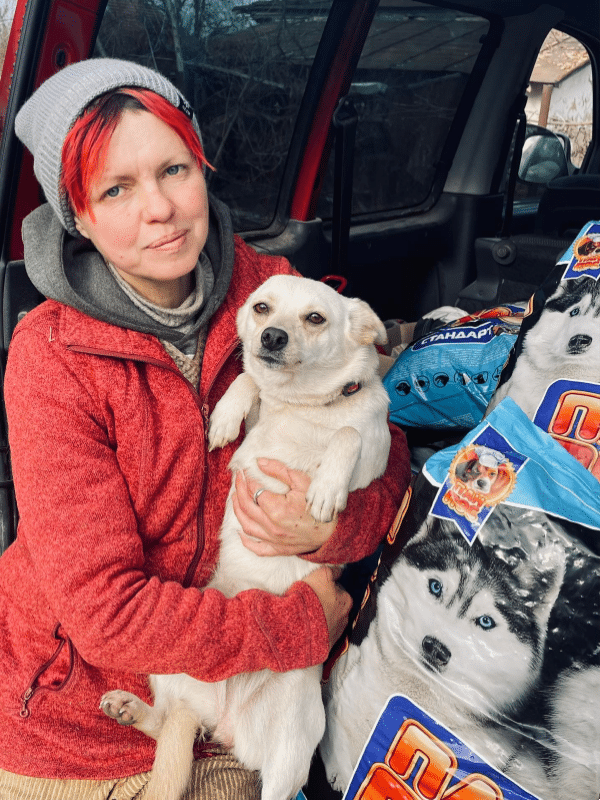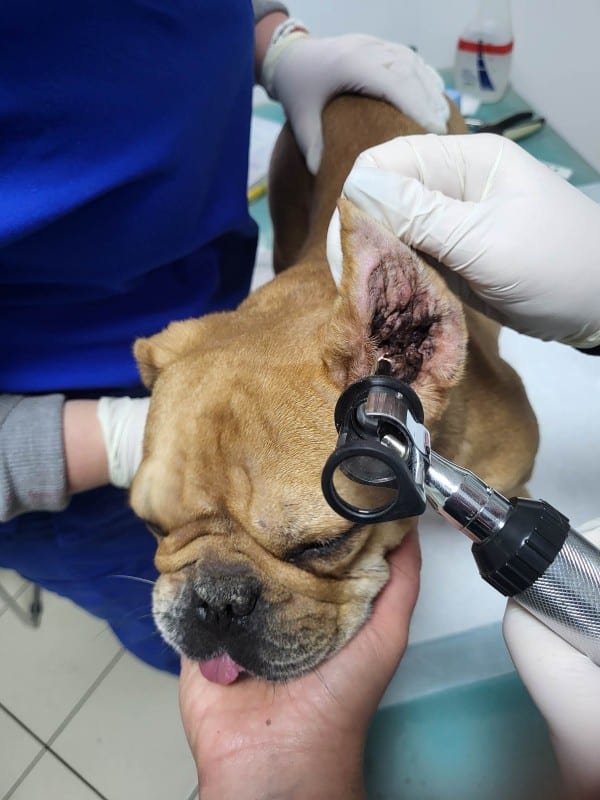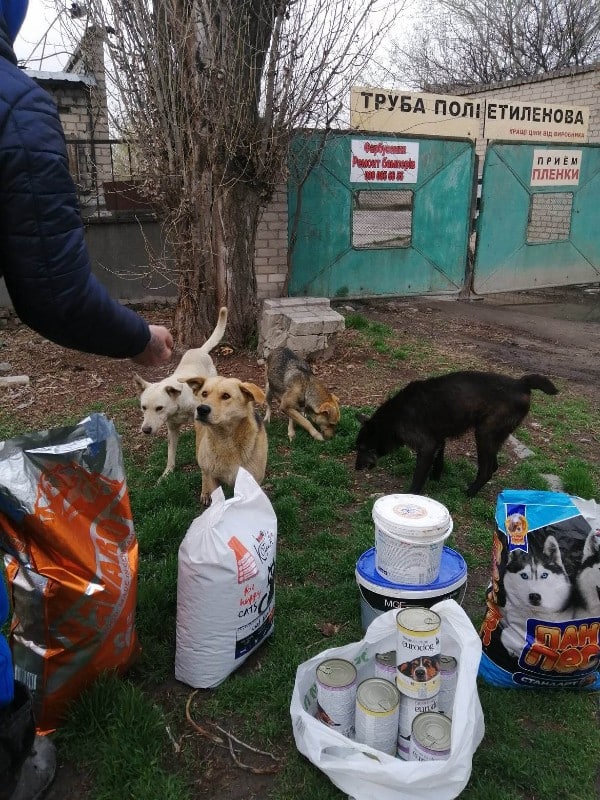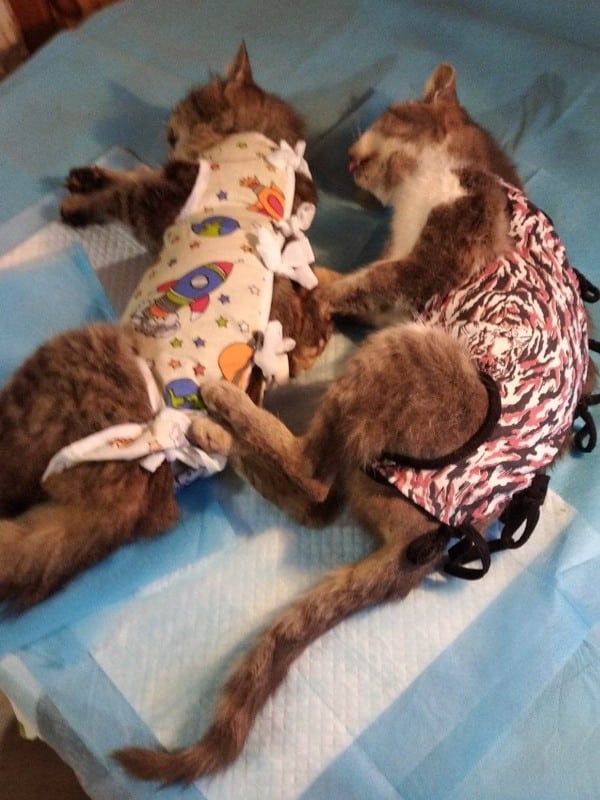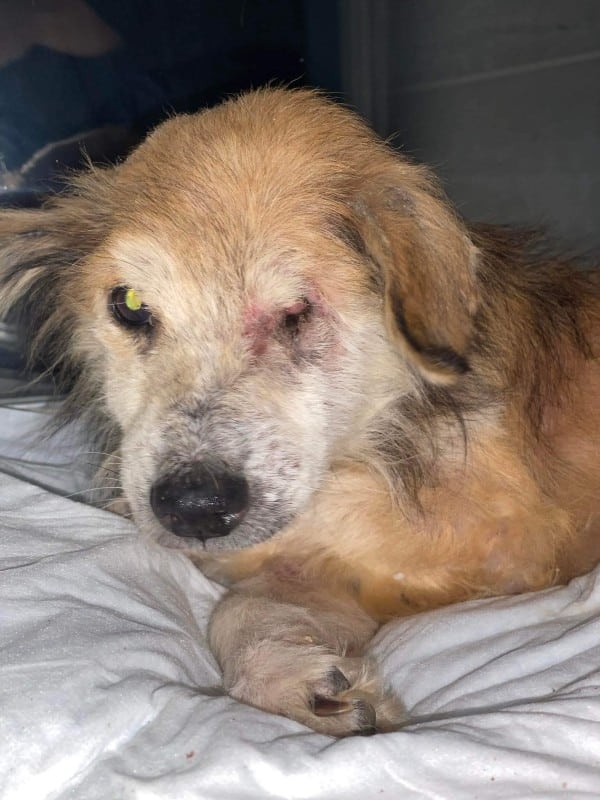 Your donation put at work to save Ukrainian animals
Financial aid sent to Belaya Tserkov, Dnepr, Genichesk, Irpen, Kakhovka, Kherson, Kharkiv, Korosten, Kropyvnytskyi, Kryvyi Rih, Mykolaiv, Odessa, Oleksandriia, Poltava, Rivne village, Vilniansk, Zaporizhia
ROLDA is distributing every month small grants to animal shelters across Ukraine. In order to be able to send them the 2nd grant, rescuers must acknowledge the donation and send us a short update/report on how the donation is spent. Our supporters often want to read updates about injured animals and deserve transparency. The Ukrainian shelters have full responsibility on how they spend the money received. ROLDA is not affiliated with/doesn't endorse any shelter from Ukraine.
Evacuate as many dogs as possible from Ukrainian shelters and rescuers
So far, we managed to rescue approx 100 dogs from private shelters in Kyiv, Korosten, Cernauti, Mykolaiv, and Odesa of which over 60% are already safely rehomed. We aim to reach as many dogs as we can from shelter in danger of closing because of lack of resources, or dogs in danger of becoming captive in occupied territories. We transfer these dogs to safety at ROLDA where they will stay in quarantine and get the papers necessary to be transported to our partners in Europe, US, etc. Galati is strategically located near Kherson (who sadly presently is on occupied territory) and Odessa. We are just 8km from the border (Reni checkpoint) and can take animals in immediately. Your support will enable us to pay for the transport for rescue missions as well as veterinary and shelter care provided to dogs saved from Ukraine.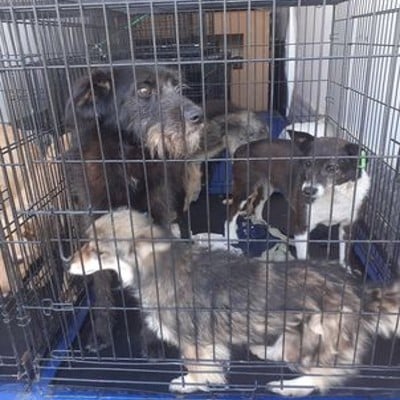 Send supplies (food, medicines for animals and food, hygiene products for people) across war zone in Ukraine
So far, ROLDA managed to send humanitarian supplies to Korosten, Zaporizhezhe, Mykolaiv as well as to Chernihiv (hay for farm animals). Local rescuers distributing food for animals in Mykolaiv and Zaporizhzhia regions.
Offer veterinary support and food for refugees' pets arriving in Romania, Reni-Giurgiulesti and Isaccea
Thanks to our volunteers, we manage to translate leaflets in Ukrainian and distribute them at the border, in Giurgulesti-Reni and Isaccea checkpoints which explain that ROLDA provides hygiene supplies, food for refugees' pets as well as free medical assistance.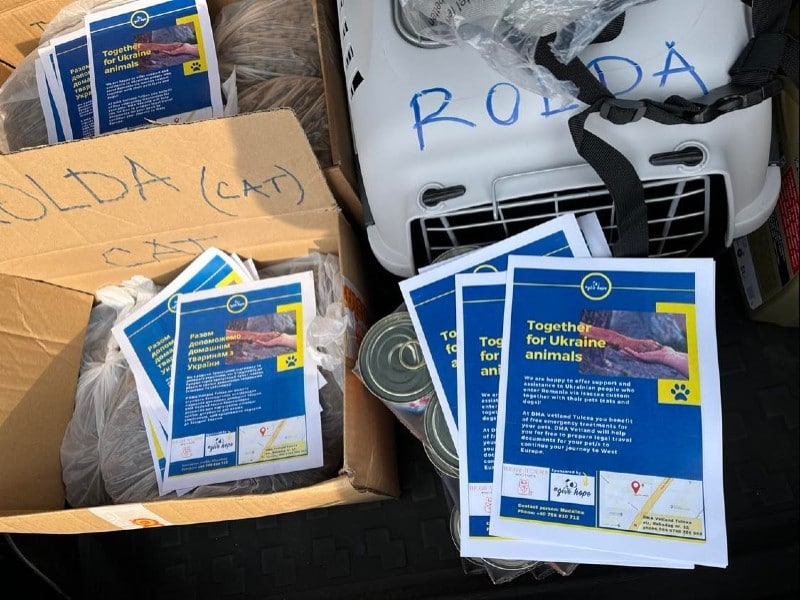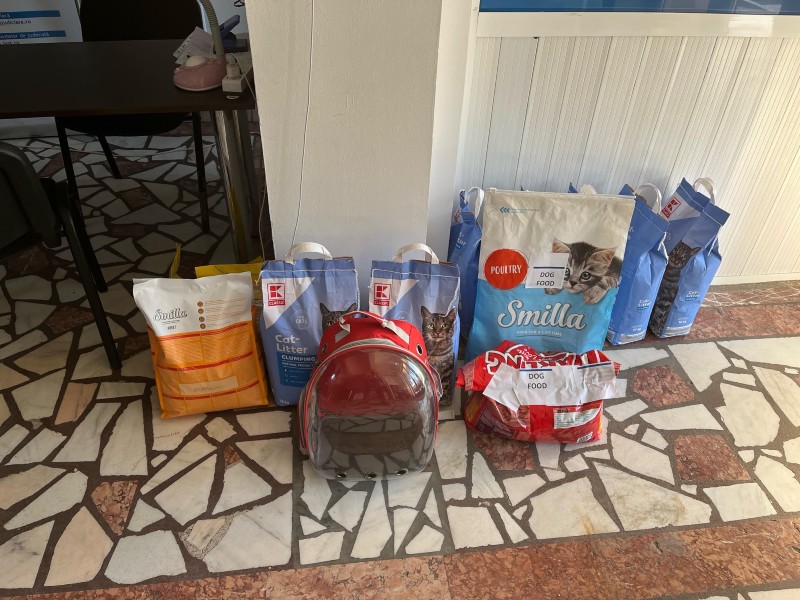 Leaflet distributed by our volunteers in Tulcea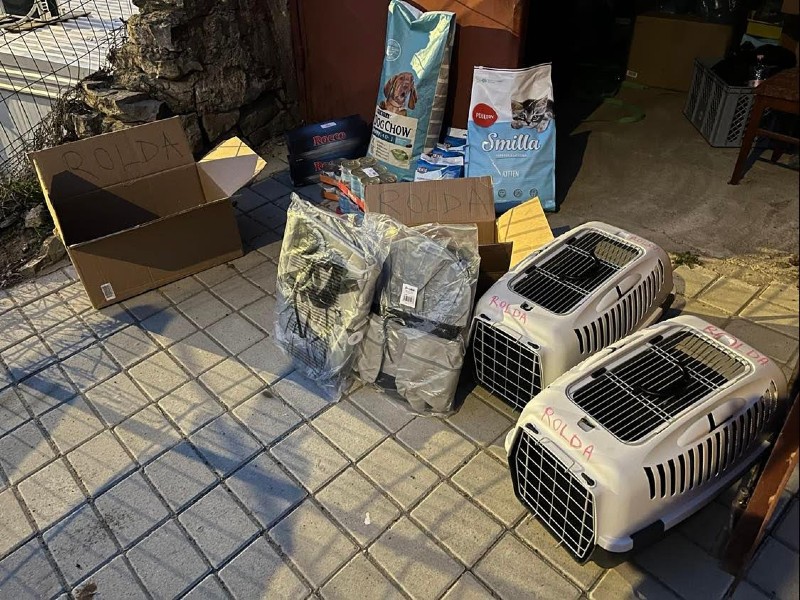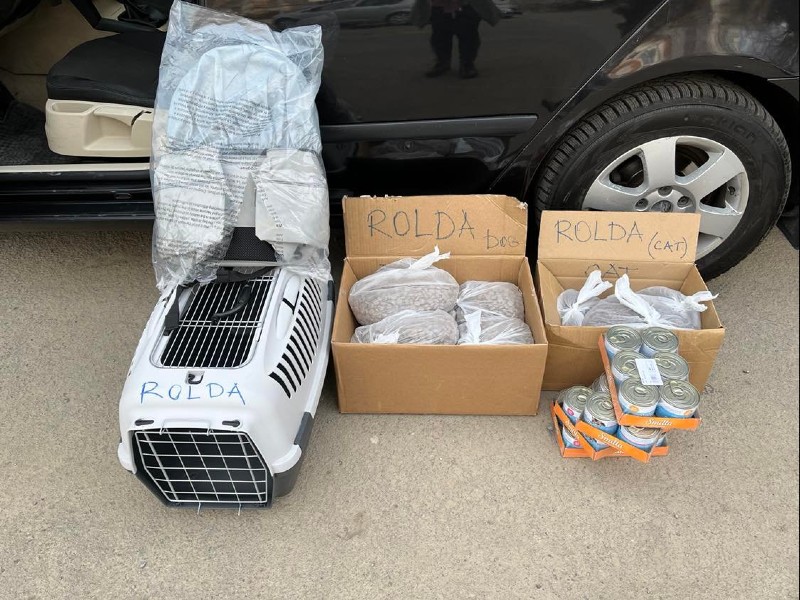 Supplies offered to the Ukrainian refugees in Tulcea
Other ways we helped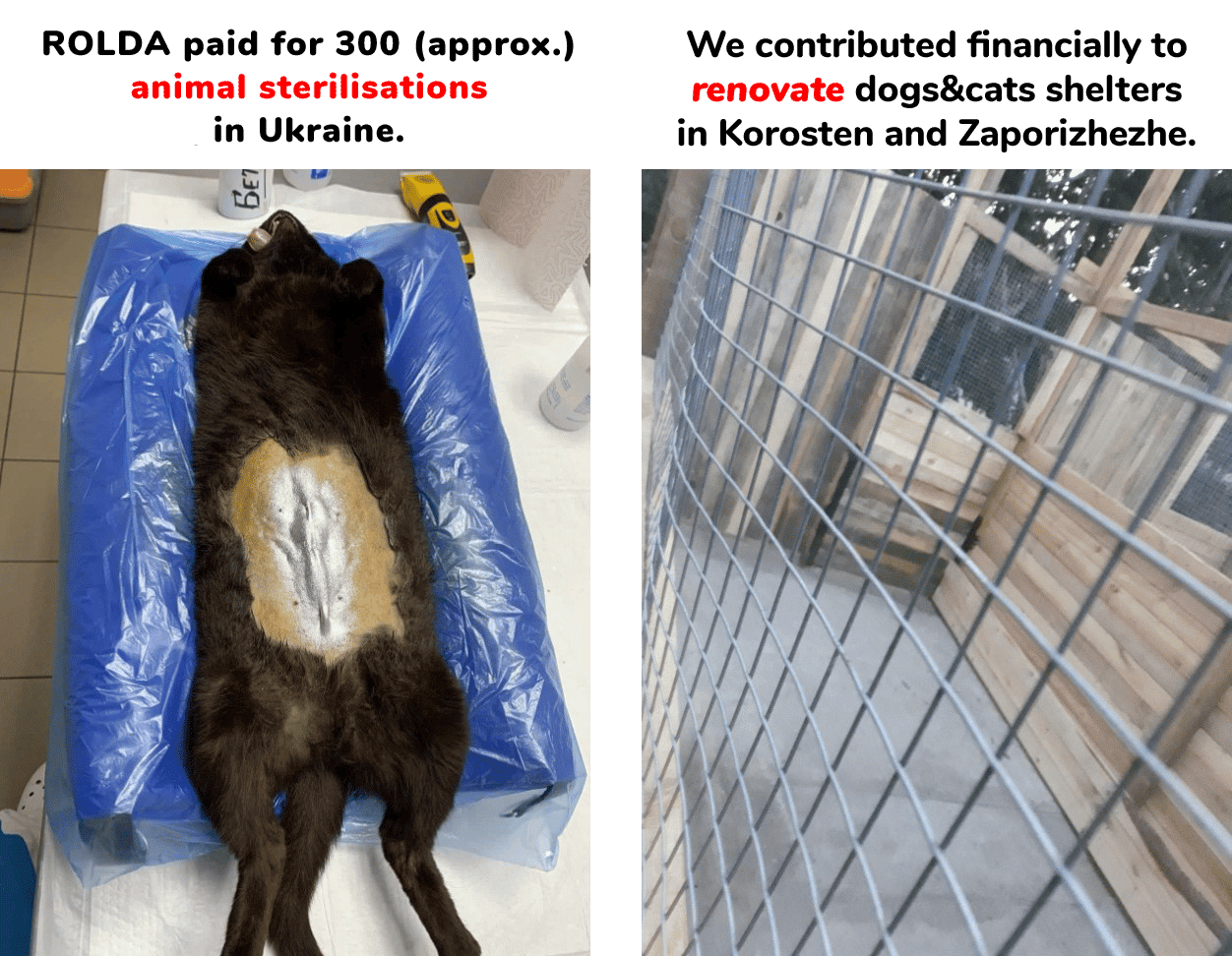 The war continues, animals and their humans continue to need us
Helped by international supporters, ROLDA hopes to be able to continue providing financial and logistic support to 30 rescuers who look after approximately 25000 dogs, cats and farm animals. Together, we can reach more.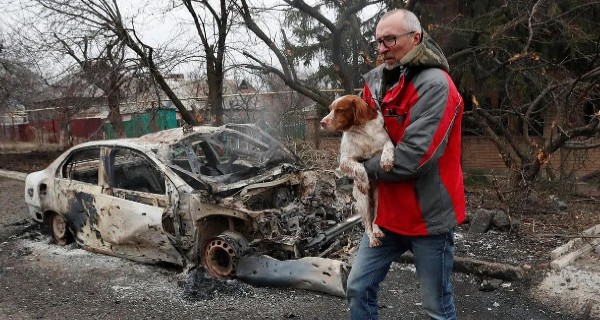 ROLDA work for #UkraineAnimals in 2023
Helping people with pets who remained in Ukraine
Together with organizations like "Peaceful Heaven of Kharkiv" we aim to help the numerous seniors with pets from Izyum, Kupyansk and Vovchansk. This project continues the Friends Forever social program started to support seniors with pets from Romania. We aim to send monthly grants to cover the food and medical emergencies for pets owned by seniors from vulnerable communities. Peaceful Heaven of Kharkiv is a charity for people, their main work is "providing people with hot meals in social kitchens, giving food and humanitarian kits, a program is providing social houses for IDPs, and evacuating of people from "hot spots" of Kharkiv oblast" as Oleksii Abrosimov, project manager said. Nina is the representative of "Happy Paw" an Ukrainian organization which actively helped with other local groups animals affected during bombing in Mykolaiv or animals threaten by flooding in Kherson, after the dam was blown. One example is Pegasus shelter from Odesa which took in numerous animals and where Nina delivered lots of kennels built from ROLDA grants.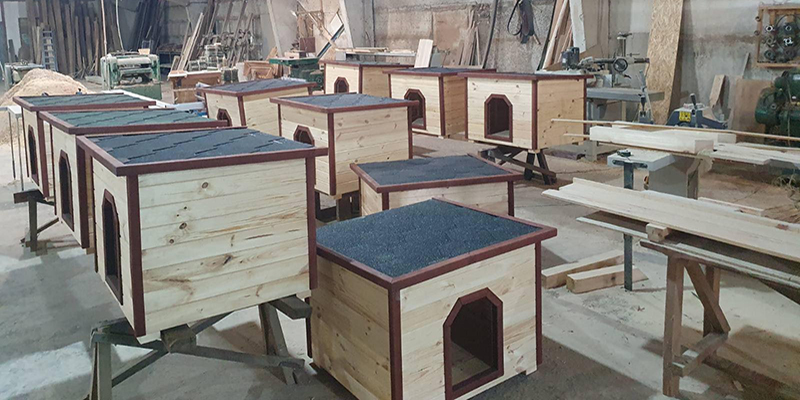 Reconstruct shelters destroyed by bombs
What started like an ambitious project earlier this year, transformed into reality because of our donors generosity.
More than 100 dogs looked after by Yuri and Natalia in Dnepr will live decently after their shelter was reconstructed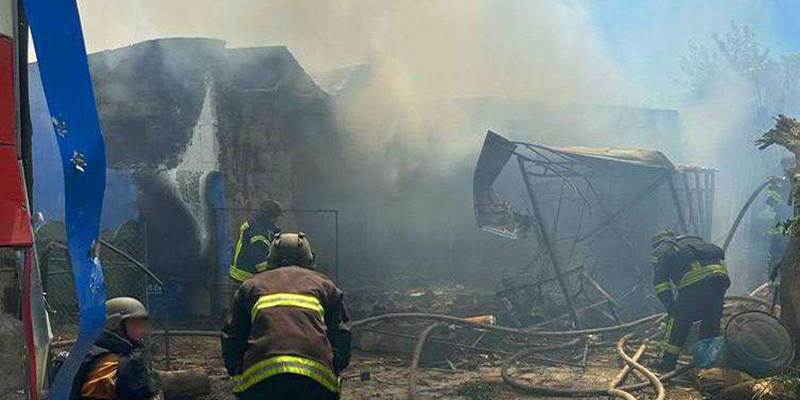 ROLDA is taking steps towards creating a new rescue center at the Romania-Ukraine border.
ROLDA is taking steps towards creating a new rescue center at the Romania-Ukraine border. This center will be a beacon of hope for animals in need, providing the best possible care for generations of animals in Ukraine and Romania. It will be a safe and nurturing environment where they can receive the care and attention they need and deserve. With the continued support of our donors, we are confident that this dream will become a reality, and together, we can make a real difference in the lives of animals suffering in Ukraine and Romania.
Read more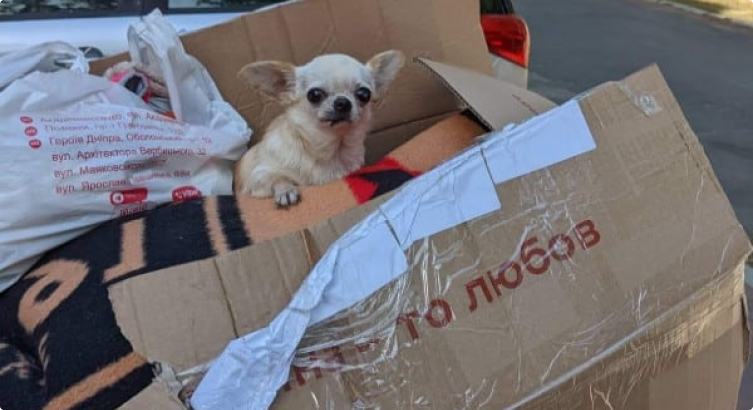 The war continues in south east of Ukraine. We need you!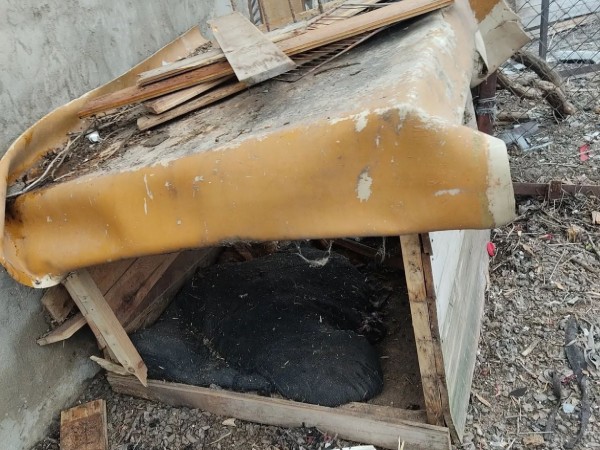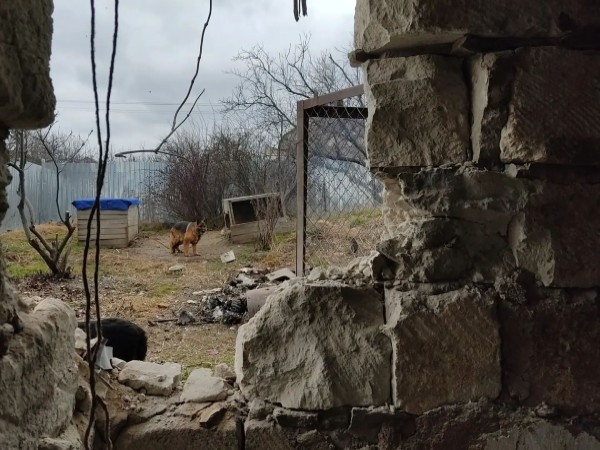 Shelter in Mykolaiv bombed, cat unit burn out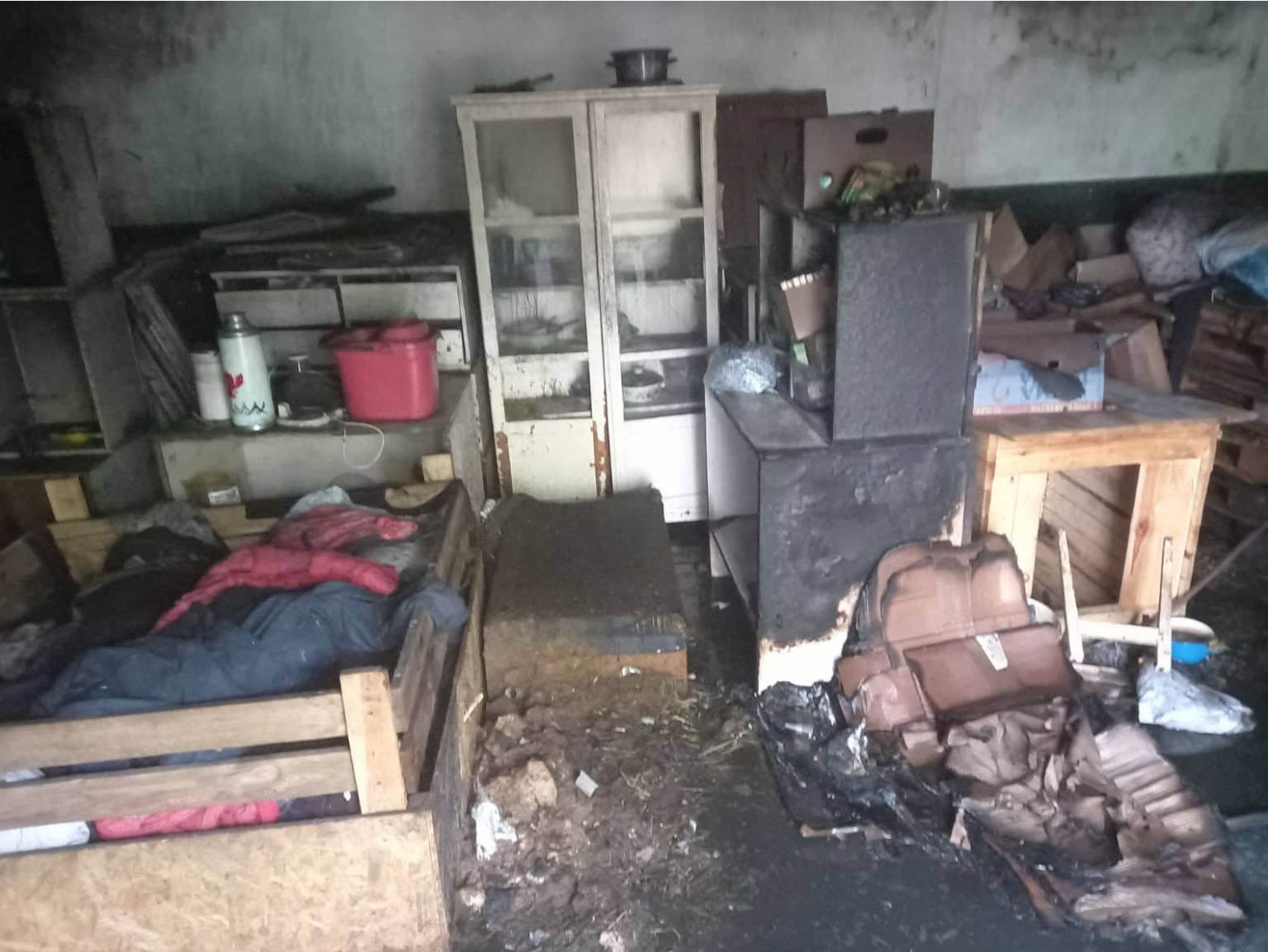 Shelter for dogs burn in Korosten
Disclaimer:
ROLDA is a registered charity that helps animals in need. Funds raised through this appeal will be used to support the specific purpose of this appeal. In the event that funds raised exceed the specific needs of this appeal, any additional funds will be used to support the ongoing costs for welfare of animals under the care of ROLDA.
About photos:
ROLDA received the above photos from Ukrainian friends on Facebook, we have no responsibility for the copywriting claims because photos are used to reflect the situation and animals in Ukraine and have no commercial purpose.