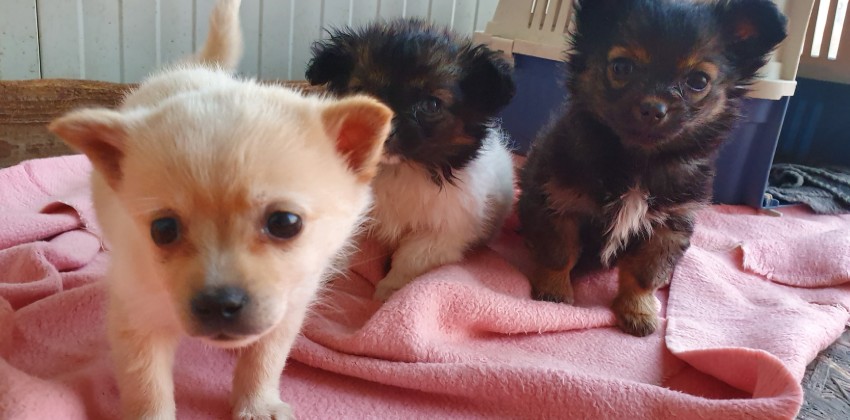 Coollectible art objects puurffect for animals in need
Coollectible art objects puurffect for animals in need
Art is powerful not just because his "artistic" meaning and value, but because it can be used to support worthy causes like our's. Transform your collectible art piece/s into real help for animals in need! If your artwork collection consists of abstract art, African art, American art, pop-culture art, classic artwork, classic art print posters, patriotic art or original oil paintings, you can donate artwork and support our rescue mission in Romania – next "Ken" that waits with a metallic box stack in his mouth to be saved, or tortured mom with pups waiting to be saved from death, or support our next sterilization event, or Helping poor horses new project.
Collectible art donations can include any of the following: Original drawings by Banksy, Jackson Pollock, Picasso, Andrea Boscoli, Henri Matisse, Raymond Pettibon, Jonathan Green, Walasse Ting, Al Hirschfeld or Max Liebermann.
An original vintage King Kong film poster from 1933, 1967 Monterrey International pop festival poster, Silkscreen posters by Roy Lichtenstein or 1920s vintage French Art Deco travel posters. Folk art and primitives; Textile and fiber art from Chris Roberts, Pablo Picasso, Jean Picart, or Carl Hank can include wool aubusson tapestries, a baleen basket, embroidered applique art, wall rug portraits, or silk paintings.
Donate any of the following: Digital Art, Drawings, Antique art, Modern art, Contemporary art, Folk Art, Mixed Media, Paintings, Photographic Images, Posters, Prints, Sculpture, Carvings, Reproduction, Medium, Acrylic, Gouache, Oil, Watercolor, Abstract, Animals, Animation, Cartoon, Botanical, Children, Infants, Fantasy, Figures, Portraits, Floral, Gardens, Food, Wine, Landscape, Cityscape, Music, Instruments, Nudes, Religious, Inspirational, Seascape, Still Life, Art Deco, Asian, Cubist, Impressionist, Miniature, Outsider Art, Pop Art, Realism, Surrealism, Bronze, Ceramic, Porcelain, Glass, Jade, Metal, Paper, Stone, Marble, Wood, Figures, Nudes, Masks or Religious Statues…Give life to your collectible item/s today! Art is transforming the World thanks to the clever people who appreciate it!
Kick the tin for a good cause!
Bank account
Account name: ROLDA Inc.
BSB: 032-515
Account number: 337936
Bank name: WestPac
Send a check
ROLDA
PO Box 5919
Brendale DC
QLD 4500