If this dog could speak, we guess she would say: "It's been over six months since I could properly eat because I can't close my mouth." When we were alerted to her, she was dying a slow and painful death from starvation. She was covered with mange and so skinny from vomiting every time she ate. Locals confirmed the dog had been a stray for many months. It was hard to listen when they relayed how she had been savagely beaten one night by a crowd of drunk men.
Despite all her troubles and cruel treatment, she still lifts her ears and gently wags her tail with love whenever someone talks to her. She has a painful head and body and a mouth that she cannot properly close or use. For over six months, she found the energy to walk to a woman living nearby who was kindly giving her food, as little as she could swallow to keep her alive.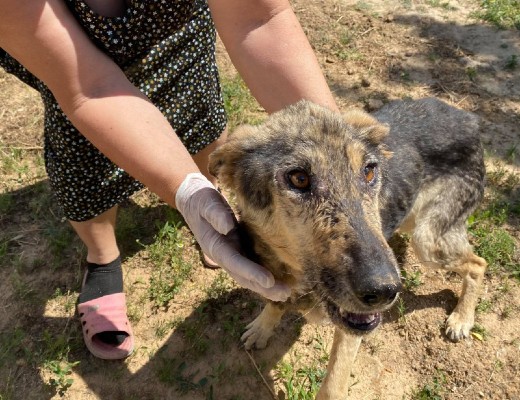 Help dogs like Ioana during this COVID crisis
Soon after the COVID crisis spread around Europe, Romania was hit hard. We had difficulties getting food supplied from Spain because the transport trucks were blocked at the borders. The hygiene and emergency materials became ridiculously expensive, and it was frightening for our staff because they found it near impossible to find the necessary supplies.
When the 2nd wave hit Romania, hospitals were blocked, and people could rarely go out for essentials. Many families lost dear ones, some lost their jobs, and the situation continued until the 3rd wave officially hit the country. It isn't easy to encourage people to support animal rescue when times have been so challenging for everyone; personally, financially, and emotionally.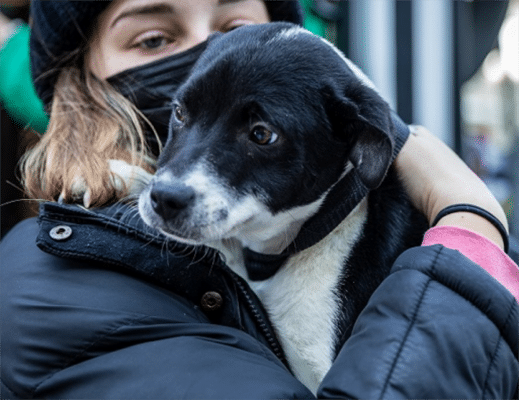 We had a glimmer of hope for rescue animals when we heard reports of shelters in other countries emptying their kennels due to an increase of adoptions during lock down. Science shows that a dog is the perfect companion to help cure loneliness and even depression.
We were soon shocked by the reality that people were quickly disposing of their new family members after restrictions were relaxed. In Romania, we had to deal with a record number of abandoned dogs. We tried to help as many as possible by offering them shelter and medical care.
The number of dogs we were rescuing increased, at the same time as the travel restrictions limited the number of adoptions. We were at full capacity and more! Our dogs needed all our help to live another day in the safety of the ROLDA shelters.
For many rescue dogs, ROLDA is the only home they ever know, a place where they are fed good quality food, are given prevention treatments against disease and where they are loved and learn to trust people again.
The biggest reward of every rescue mission is when we wave goodbye to our recently adopted dogs and see photos of them loved and cherished in their forever home. However, various issues such as age, behavior, size, luck, etc., mean many dogs grow old with us. The ROLDA shelters have a no-kill policy; we never euthanize dogs that can be medically treated or who have the opportunity to be rehabilitated if they have been traumatized by their treatment in the outside world.
Sometimes we save dogs many kilometers, and many hours to drive away from our shelters.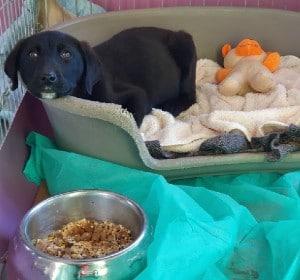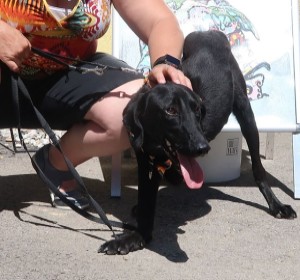 Oscar was saved from a town many kilometers from our shelters. Unfortunately his leg, which was abnormal from birth, needed to be amputated.
Soon after recovery, he was adopted in Switzerland, where he is living his best life!
Sometimes it takes more than just a few weeks for a dog to recover – Maia cut her ligaments when she was trying to jump over a metal fence.
After two years of hospitalization, treatments and surgeries, Maia is much better; she can walk and her injured leg is improving. She will finally be able to travel to start a new life in Sweden.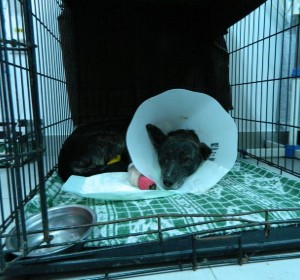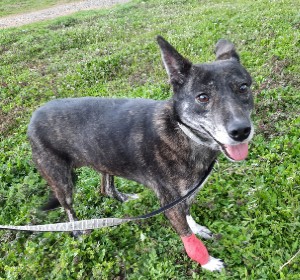 The cost to care for a dog in a shelter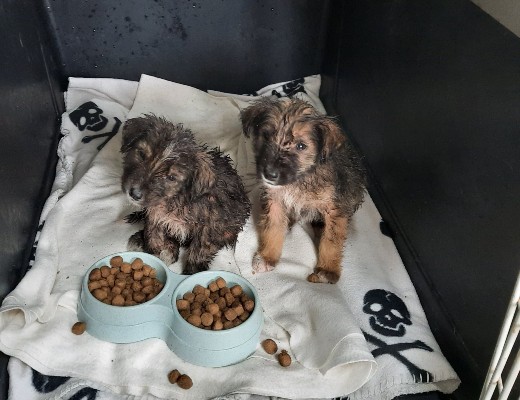 The cost to care for a dog in a shelter can be just a few hundred dollars like in the case of Oscar, or it run up to thousands of dollars like in Maia's case. No matter what, ROLDA will never give up on them.
As we have dogs of all ages, the ongoing treatments are numerous. 40% of dogs in our shelter are seniors. Here are some of their needs:
• Special dietary food if they tend to gain weight or suffer chronic disease
• Emergency surgeries for unexpected conditions (e.g. tumours)
• Supplements for joints
• Veterinary aid for eye problems
• Extractions of painful teeth during surgery
Preparing dogs to travel to their forever homes does not come cheap! Luckily, alongside the final visit to the vet, these costs are covered by the adoption fee paid by international adopters. From case-to-case, there are situations when the veterinary costs go beyond the adoption fee, but it's our moral duty to make sure all dogs are perfectly fit as possible to travel.
Ways
to help

dogs like Ioana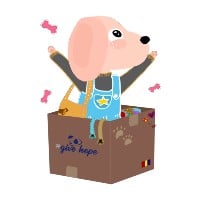 Do you have friends who love animals? Buy a virtual gift for them! When you buy a ROLDA virtual gift, something truly magical happens:
• ROLDA Virtual Gifts transform into real gifts for real dogs from our shelters. Hundreds of kilometers away, a former stray will have his life changed for the better with a precious, thoughtful gift!
• Your friend will receive a unique, delightful e-card designed with passion, a card that will reflect your values, care and generosity.
• And being an e-card, we all save paper and protect nature.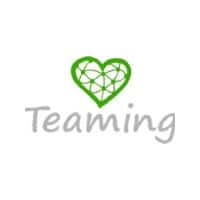 Around 8.000 starving dogs without a home live in misery and neglect in Galati, Romania, and ROLDA refuse to stay indifferent. We need all the help we can get to feed as many homeless dogs as possible. Every 1 EUR matters.
Teaming is an online fundraising tool for helping social causes with micro-donations of 1€ a month (or as much as you'd like).
It's commission-free and you can stop collaborating whenever you want.
The cost to care for a dog in a shelter
The suffering stray animals of Romania desperately need you on their side. You are the only hope they have. Will you please join us to help them?
In 2020, food for shelter dogs represented 38 % of the total amount spent on direct animal care costs, with another 21 % spent on medicines and vet bills.