The annual evolution of ROLDA's income
When you become a supporter of ROLDA

You will join an international team of animal lovers who act globally.

Your contribution will enable pets from rural communities to access to medical care.

You will help the rural community located in the poorest regions of Romania to responsibly look after their pets.

Your donation will pay food, medical care, sheltering and rehabilitation for hundreds of dogs every year.

You will help dog owners in Romania to have their pets sterilized and microchipped.

Your gift will help reduce the number of strays.
What happens when you make a gift of
1$ to the Romanian animals?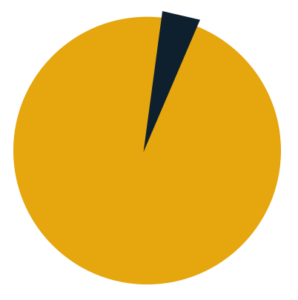 A minimum of 96% of each $1 you donate goes to direct animal care' costs.

A maximum of 4% of each $1 you donate goes to indirect costs and fundraising
Your generous gift secures the Romanian animals' present and transforms their future.
Your support enables ROLDA to look after approx 1000 animals every year.
2.5 million strays and the millions of animals owned by people in disadvantaged
communities have no one else to rely on.
You #givehope where no one else will.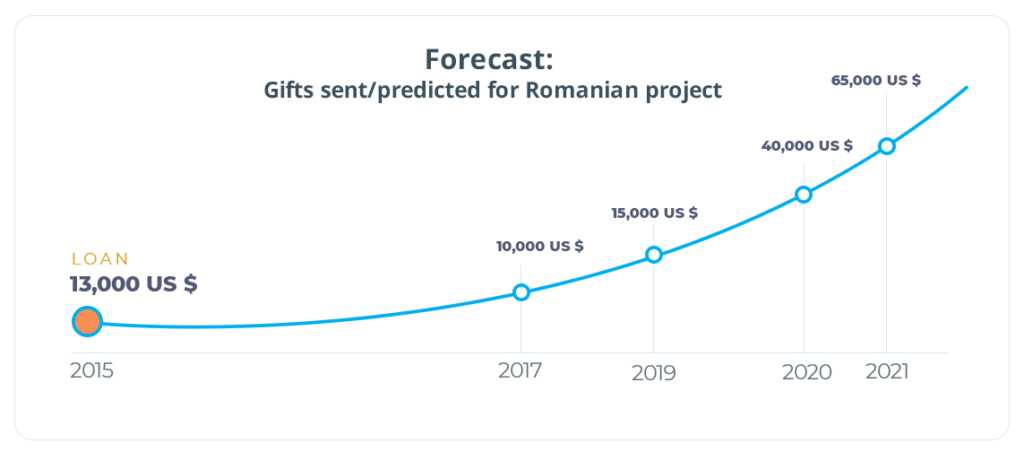 Financial Info for ROLDA Romania

ROLDA Romania's balance sheet is audited annually by an external, certified accountant.

The current annual report can be viewed online.


Financial Statement 2018 contains the donations raised in Romania and the support received from all ROLDA international
branches, including Australia.
List of expenses 2018 made by ROLDA Romania for campaigns, programs and capital costs.