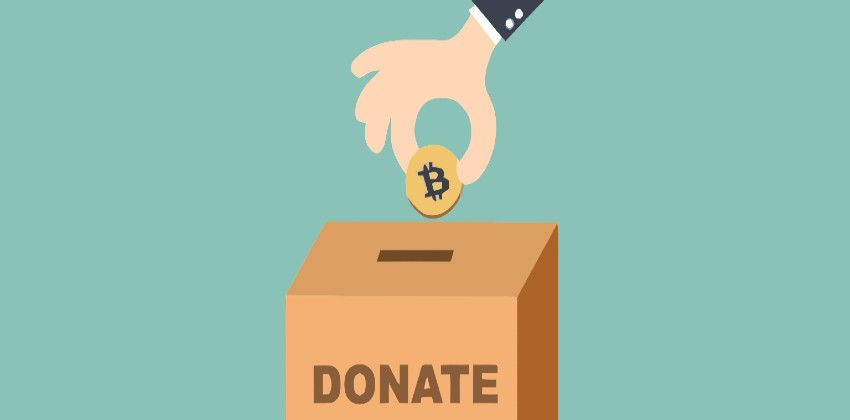 GIVE A DOG A BITCOIN – DONATE BITCOIN TO SAVE A DOG
GIVE A DOG A BITCOIN – DONATE BITCOIN TO SAVE A DOG
ROLDA now accepts Bitcoins! Donate Bitcoins to save stray dogs in Romania.
Since you've landed here, it's safe to assume that you're thinking about donating one or more of your shiny, virtual Bitcoins to a good cause such as saving stray dogs in Romania.
Bitcoin donations to charities continue to grow dramatically because it's a safe, easy and convenient way to contribute to charitable causes.
ROLDA has had a great response in Bitcoin donations since we began to accept the cryptocurrency back in March 2016.
When you donate your Bitcoin to ROLDA, you are giving a stray dog a chance to live a long and happy life.
We know there are caring people like you who want to help a dog in need. Now we've made it easier for you by giving you the option to do so with Bitcoin!
Kick the tin for a good cause!
Bank account
Account name: ROLDA Inc.
BSB: 032-515
Account number: 337936
Bank name: WestPac
Send a check
ROLDA
PO Box 5919
Brendale DC
QLD 4500