ROLDA offer free, online advice for dog owners in Australia
Why does the ROLDA team offer free, online dog behaviour advice?
There are approx 2 million more pets than people in Australia
65% of Australians households have at least 1 pet
90% of Australian pet owners consider their dog and cat to be a family member
Sometimes, even experienced pets owners struggle with dog behaviour
ROLDA has over 10 years experience in the handling and rehabilitating of stray dogs. Every day, our team deals with large, medium and small dogs and we know that each dog has a unique personality. While some rules apply to all, we know that each dog we help has their own unique personality and we endeavour to get into the mind of each animal we help.
We have rescued 100000 strays in our time and have a high rehabilitation success rate of 70%. We strive to ensure each of these dogs find the loving forever home they deserve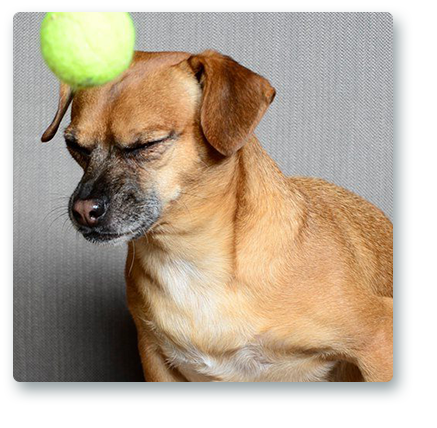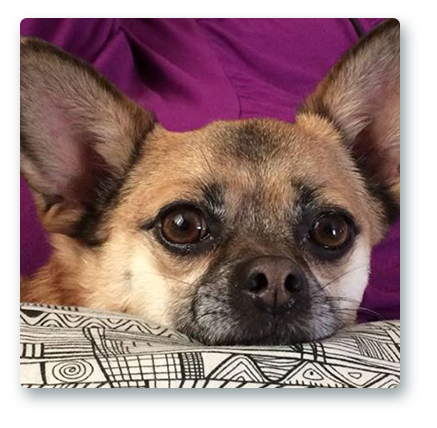 We want to help dogs from all over the world, not just Romania!
We at ROLDA want to use the expertise and knowledge we have built over 15 years handling scared, shy or difficult dogs, to help Australian animal lovers and those furry friends with minor behavioural problems. If we feel any difficulties you are experiencing require extra support from a trained behaviourist, we will let you know!