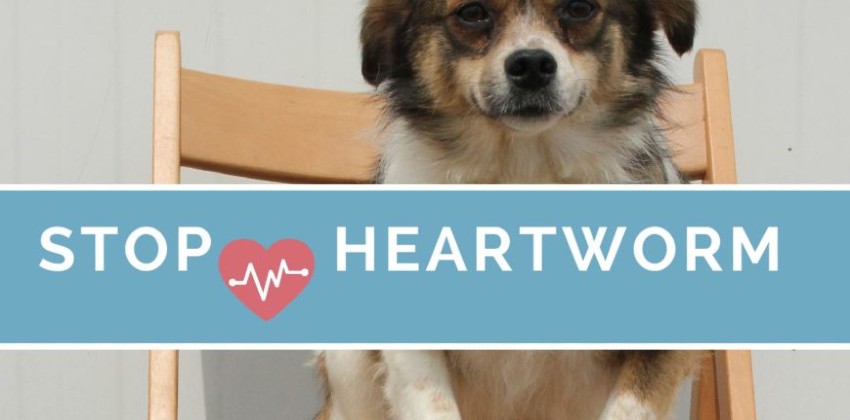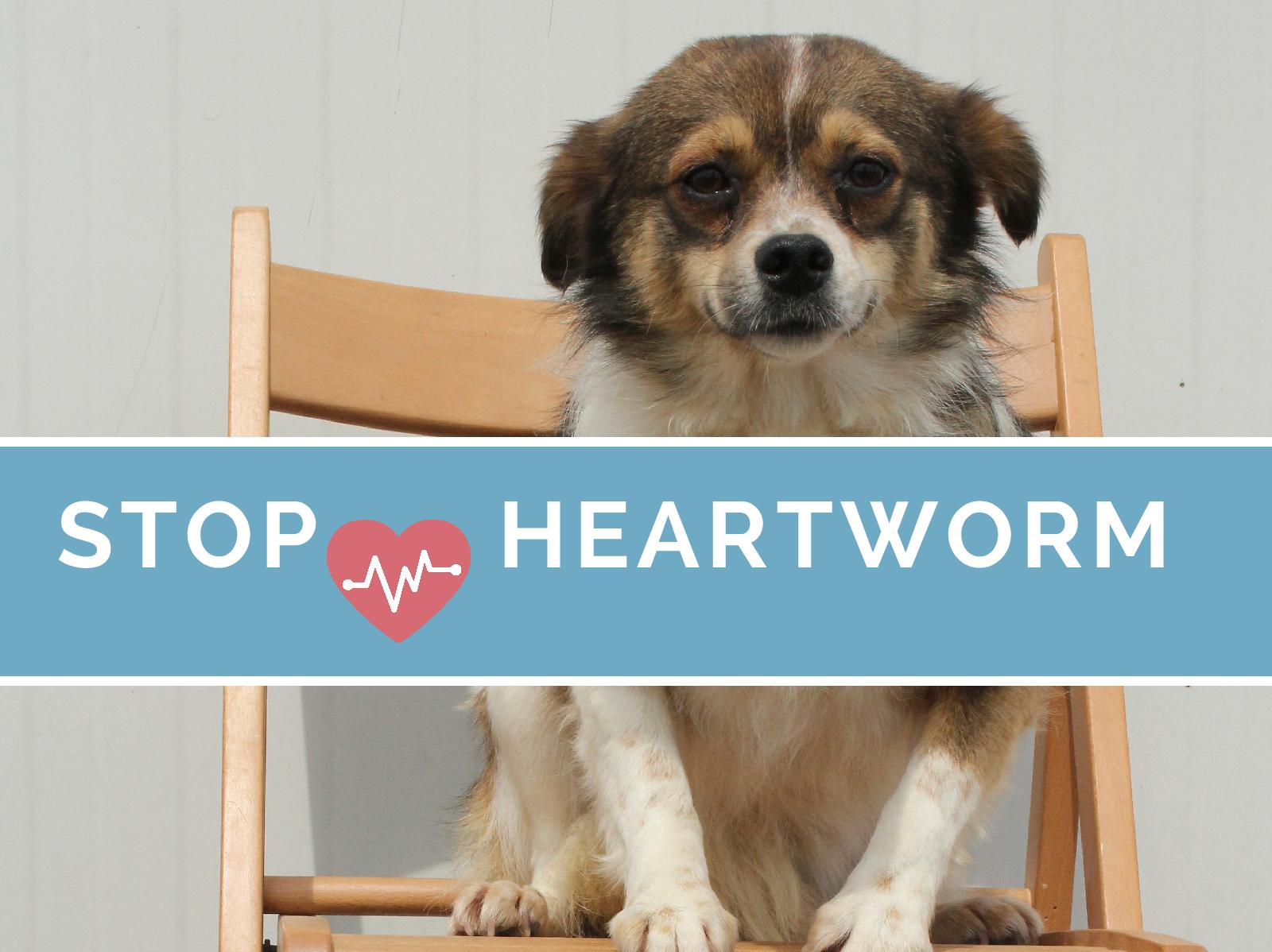 No dog deserves a bleeding heart!
30 AU$ covers a dog' s treatment against internal and external parasites. Imagine we have not only one, but over 600 dogs to treat, month after month (and especially during summer months, as the veterinary highly recommends). We simply can't afford to cover these costs, but we can't watch our dogs getting sick. Please donate 30 AU$ or as much as you can!
Summer months are relieving, in a way, because we stop fighting with heavy snowstorms and Siberian winters, we stop worry that homeless dogs suffer frostbite or that we will reach "too late" to save from streets the abandoned, malnourished puppies. But…summer comes with its own worries and problems.
Summer is the season of severely dehydrated dogs, the abundance of new puppies born on the streets, of dogs full of ticks and worms (this is a fatal condition for very young puppies), dogs with all kind of skin diseases and irritations etc
Prevention is always cheaper and safer
Prevention is always cheaper because for most of the diseases, the treatment cost is prohibitive. For a dog suffering an incipient Heartworm disease, the cost can reach 1500-2000 AU$. With this amount, we can do preventive treatment for 50 dogs!!!
The sad news is that the early form of Heartworm doesn't show signs. The result of a snap test indicates accurately if a dog has Dirofilaria (Heartworm) or not. And the cost of a good quality snap test is almost the same as the prevention treatment: 20 AU$.
To prevent Heartworm and other diseases caused by parasites, we use top products but not because we spend unwisely your donation, but because choosing quality products, we obtain fast and quality results. And yes, also because our dogs suffered already so much on the streets, and now, in our care they finally deserve the very best possible care!
Thanks to your help, we can be a step ahead.
Because of supporters like you, we invest in preventive treatments which keeps our dogs healthy and as happy as possible.
Prevention is always safer! When a dog gets a contagious disease in a sanctuary functioning at its full capacity, it's panic! You can easily guess why: in case there was no prevention treatment, all dogs are suddenly exposed to the infection risk . Sometimes, even with preventive measures applied, dogs with low immune system are severely exposed. The quarantine area maintenance, the increased disinfection procedures mean very high, extra costs which we can't afford.
Ultimately, and more importantly, the dogs wellbeing has no price. These dogs were saved from trash bins, from industrial abandoned sites where the food source was inexistent. In our care, these dogs learn to trust and appreciate people presence, learn to feel safe. These dogs are, most of them, one step from finding a home. We can't let them down. We can't expose them to sufferance!

Photo: Gold
"When Gold, a beautiful young, mix labrador, was offered a home in Sweden, we never anticipated the bad result of the snap test. Gold looked perfect and behaved very well, no sign of disease. The test result was so awful, we decided to repeat it. We hardly could accept the truth. I simply couldn't look in Gold's eyes and tell him Goodbye. But we have to let him go, he had terminal phase of Heartworm" remember Dana Costin, President of ROLDA.

Photo: Gold's heart suffering terminal Heartworm disease
After autopsia, the veterinary showed pictures with Gold heart full of worms. He would have ended in agony, with breathing problems and ultimately heart failure.
Gold memory is still alive in our hearts and we thought it's an isolated case. Sadly, another dog, Burma, which had promised a home in Germany, had to be put to sleep because of the same disease.
Mosquitos bites are spreading diseases like Heartworm, from a sick to a healthy dog. With funds raised, we aim to buy a machine to pump solutions against mosquitos outside the kennels and running spaces areas. This will be an extra preventive measure for the safety of our dogs.
Heartworm is just one of many diseases caused by parasites. Internal and external parasites are responsible for causing many life-threatening diseases. Some of these diseases are transmissible to humans. ROLDA is a responsible charity that invests time, resources and funds to keep dogs safe and healthy, even if this is harder and more expensive than it sounds.
We don't shelter a dozen or a hundred of dogs. We provide quality care for over 600 dogs, all saved from misery, from the Romanian streets. Each cost is multiplied by 600. Besides food, the monthly preventive treatments and procedures are the basics which any shelter should provide for the animals that become their responsibility. It is our pride that, so far, we can.
And thanks to you, we will continue to do it for as long as possible.
Donate 30 AU$ or as much as you afford for preventive treatments for over 600 dogs from ROLDA.
"Together, we can stop Heartworm and increase the adoption chances for our dogs. I still remember Burma and Gold eyes when I had to tell them goodbye. And these are moments of nightmare for me. Thanks to you, I might not live again, similar moments, at least not too soon. Thanks to you, as you are the reason why my dreams continue to be a reality. " concluded Dana Costin, President of ROLDA shelters in Romania.
Kick the tin for a good cause!
Bank account
Account name: ROLDA Inc.
BSB: 032-515
Account number: 337936
Bank name: WestPac
Send a check
ROLDA
PO Box 5919
Brendale DC
QLD 4500