Your generous gift will be doubled to help dogs twice as much
Rambo was a special case: He was frighten, he needed to be tranquilized so we can treat his massive infection and amputation was the only solution to save his life. After that, due to poor immune system, he had parvo and we almost loose him for the 2nd time. The only person Rambo was fond of was the vet, which made us a little jealous. He even try to bite Flori, the caretaker, when she made a sudden move.
We share love and affection to all our dogs and sometimes, we forget that in some cases, they act like wild animals because they were born or living alone, for longtime. We almost decided to cancel Rambo chance to be adopted because of his attempt to bite Flori (once). Once again, we learn that we still have a lot to learn about dogs…and it would be an overstatement and infatuation to claim we already know everything about our furry buddies. Rambo is living a happy life in Sweden and we couldn't be more grateful and happy for helping us rescue, heal and give Rambo the best!
Not long ago, TOGETHER, we changed Rambo's future: we feel good and he feels happy! Happy story!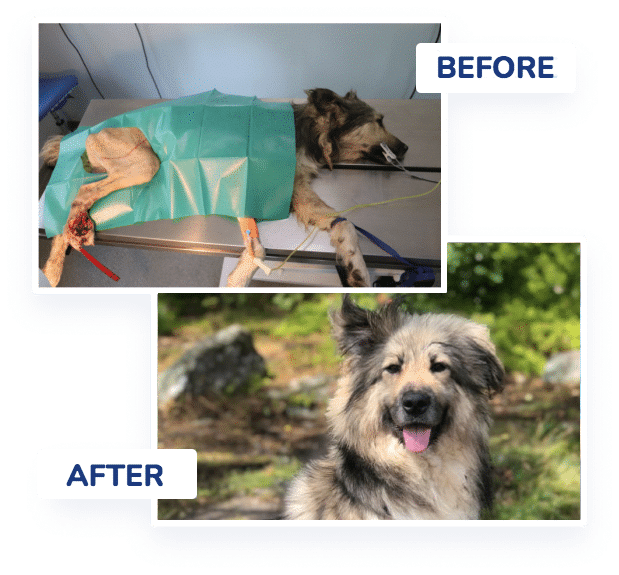 How many times you were keen to provide support to more dogs but you knew your finances are limited? I guess many of us felt the same. We noticed that good and compassionate people usually don't have tons of money, they are not millionaire but have a heart worthing a billion! ROLDA supporters are people with gold heart and we are so grateful having you on board! During the time we faced an emergency, no matter how much you had in your pocket, you never said no and help our dogs live better.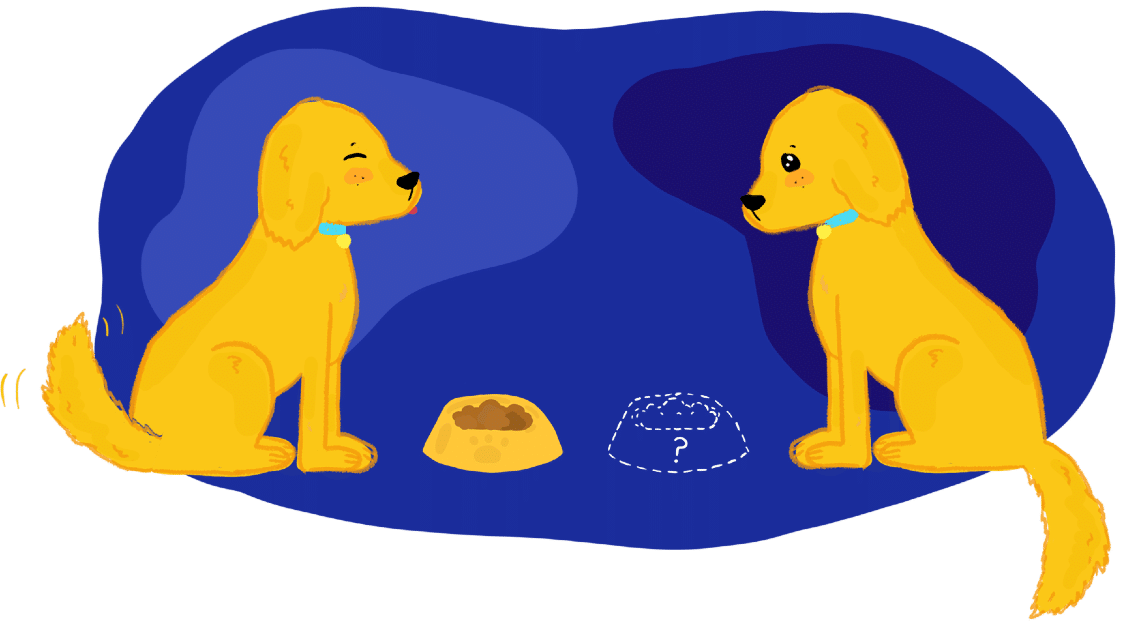 When we asked for an emergency donation for Rambo, a year ago, many of you stretch the wallet to the maximum to help. And every donation, large or small, was not in vain.
Rambo is happy now!
Today we have a big announcement to make. Thanks to a Swiss grant maker partner, every 10 become 20!
This means that when you make a gift
Your support will double its impact!
No matter if you choose to donate for general purpose (e.g to help us cover emergencies, unexpected costs), or for dogs with medical problems, for the next sterilization campaign, or to feed hungry dogs.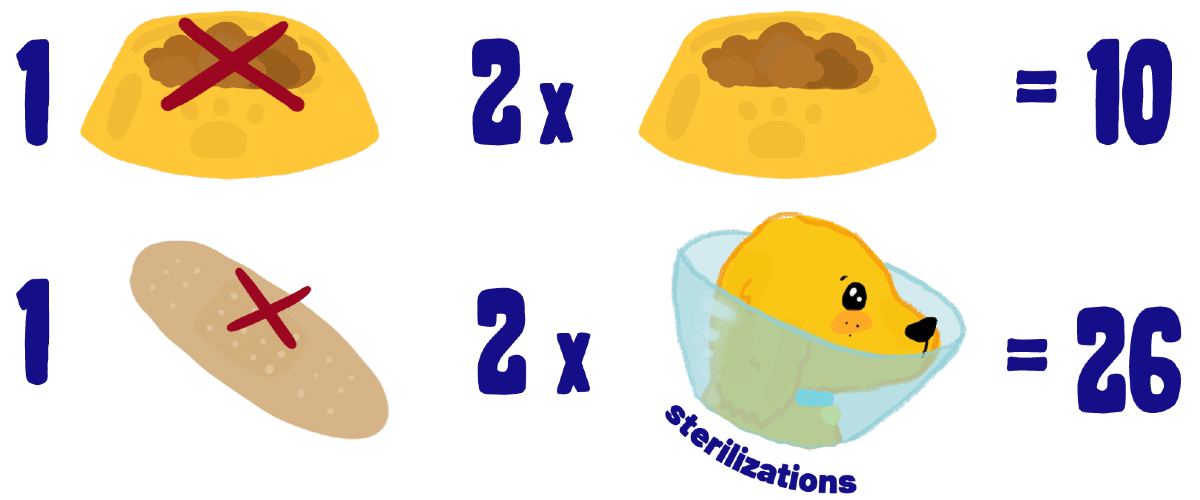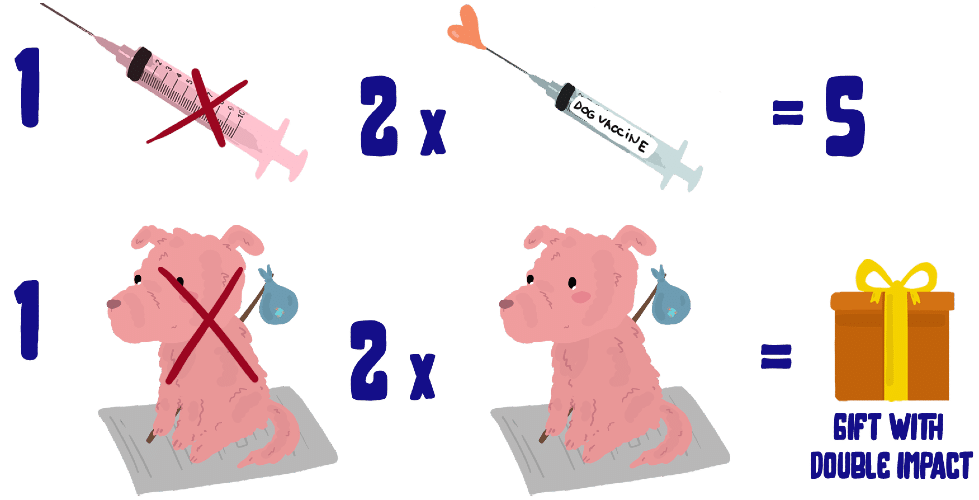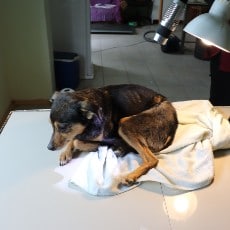 When a woman brought on the vet table a dog with a wire stuck in his belly, we were reserved about his chances to survive. Few weeks later, the dog was fully recovered and was sterilized for free during our campaign in Piscu, the village where he was adopted. When you donate today 26 $ to sterilize a dog from poor communities, you will help 2 dogs to be sterilized.
When you donate to help us rescue a dog like Relu, you will be able to help also Dragos.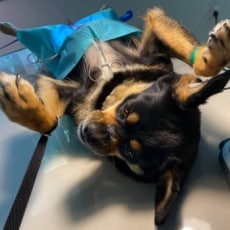 Abandoned by his owner, at first impression Relu seemed like a neglected dog with dirty fur but as soon as we started cut the fur curled around his eyes, we discovered an infection. We started to treat that and also try to cheer Relu, who suffered, missing his home. The staff took Relu on longer walks on leash to keep him happy and then we realized he avoids objects in a strange way. We took him to vet and found out poor Relu was completely blind. The owner didn't told us or didn't even noticed. After enucleation recovery, Relu will start a new life and hopefully we will give him a home soon!
When you donate to help Relu medical costs, your gift will be doubled to reach another dog for example a pet from poor communities who struggle to look after their animals in a responsible way. A dog like Dragos.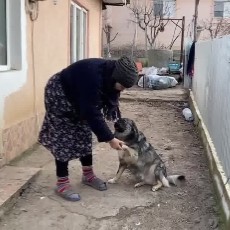 Dragos is the only companion Maria has. Compared with other pets from villages, Dragos doesn't live with a chain around his neck. Maria is a hard-working person, she is now 85 years old but in good shape… And she works just as hard, selling milk (from her cow) in order to make some extra money because her pension is very small. All her life she worked to be able to raise her 3 sons, unfortunately tragedies came one after another, losing all her 3 sons when they were 35-45 years old, also losing her husband.
Dragos is a young dog that helps Maria feels less alone. He needs to be neutered, vaccinated and protected against parasites because it will be a tragedy for Maria to lose the only companion she still has around.
When I founded ROLDA, I never had time to think about where we'd be in 15 years. For me, these 15 years represent everything: the inception, the daily struggles, and the dream to make ROLDA better. For more than 15 years, I have devoted my life to nurturing animals who need comfort, to understand their behavior, and to fulfill their needs. Helping animals in need is my passion, and it has challenged me to be resourceful and creative, but I admit that I have had a bit of luck along the way!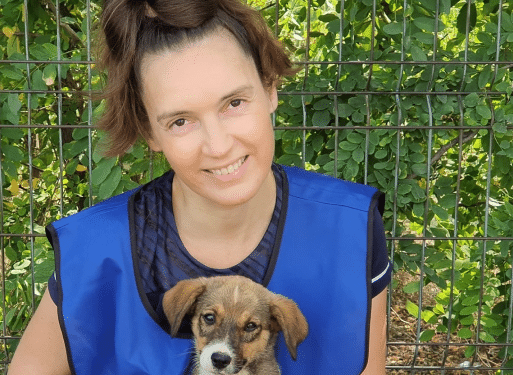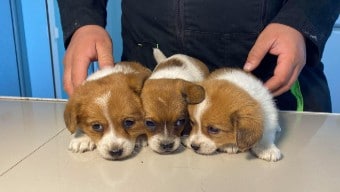 EMERGENCY RESCUE: DOGS IN ROMANIA ARE SUFFERING!
Romanian stray dogs continue to produce multiple litters of puppies and most of these newborns will not survive. Sadly, many of them are poisoned or abused. Others, like these 3 pups (2 males, 1 female) born unwanted who would had no chance to survive on the streets. Tiny Kono is already reserved for Sweden and Kiwi and Kawa will travel to Switzerland.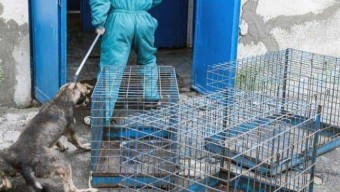 DEMAND JUSTICE FOR STRAYS
Ask the Romanian National Veterinary Authority (ANSVSA) to shut down or remodel the public pounds to meet the sanitary and humane requirements for better living conditions.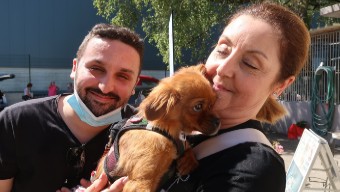 Rescued in Romania, loved globally. Over the last 15 years, we have successfully found forever homes throughout the world for more than 1500 Romanian stray dogs.
Exciting news in the crypto World! Alex and Tiph together with their small tech team decided to stop being part of the group of people who tolerates and ignores the animals suffering around the World. They put their skills at work to help as much as they can. Tiph has a long experience helping charities close to her heart, including having a humble contribution to UNICEF's big goal. Their goal is to create 10k NFTs on Opensea transactioned through blockchain technology (Ethereum). 50% of the money raised from the sale of these unique, authentic items will go toward helping animals in need, including #roldadogs. The NFTs are called CHICHIBIT and you can find more details by visiting Chichibit.
The Chichibit adventure starts on the 19th of August!
We have over 350 senior dogs in our shelters.
It takes dedicated people to understand their particular needs.
Meet Sierra and Fade. They need you!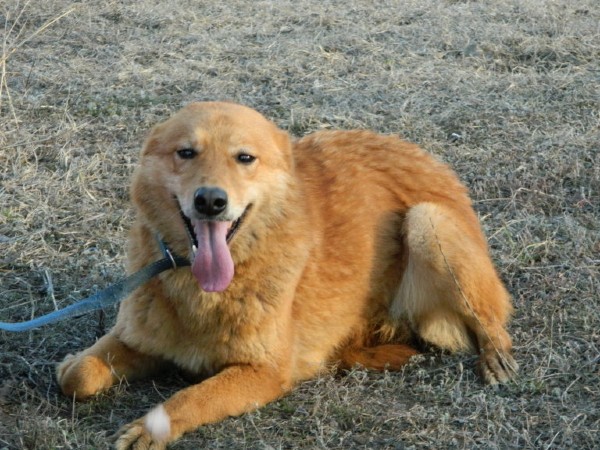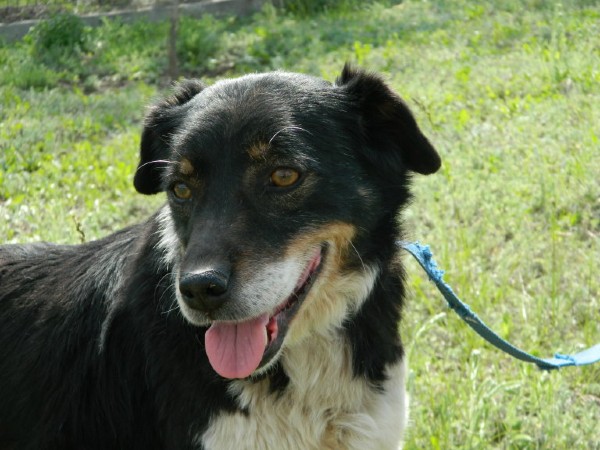 How can you make a senior
#roldadog happy today?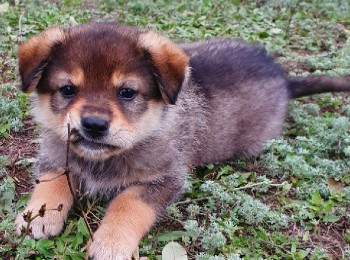 ROLDA is an international animal welfare organization operating in Romania to solve humanely, efficiently, and responsibly the stray dog population in Romania, which is estimated to be 2.5 million. ROLDA has a strict no-kill policy. Our key focuses are rescue, rehabilitation, rehoming, spay/neuter, social programs, and education.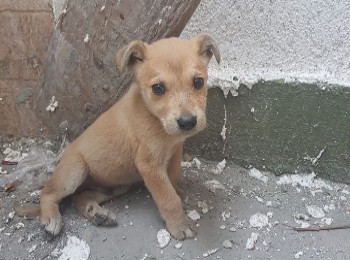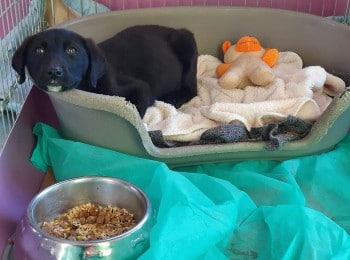 Adoption campaigns
Dog shelters
Sterilization programs
Education programs
Veterinary aid
Pet support for low-income families
TOGETHER WE MAKE AN IMPACT



News
From Our Blog

0 - Com

203 - Views

7 minutes

0 - Com

475 - Views

4 minutes