Your generous gift will be multiplied to help 3 x more animals in need.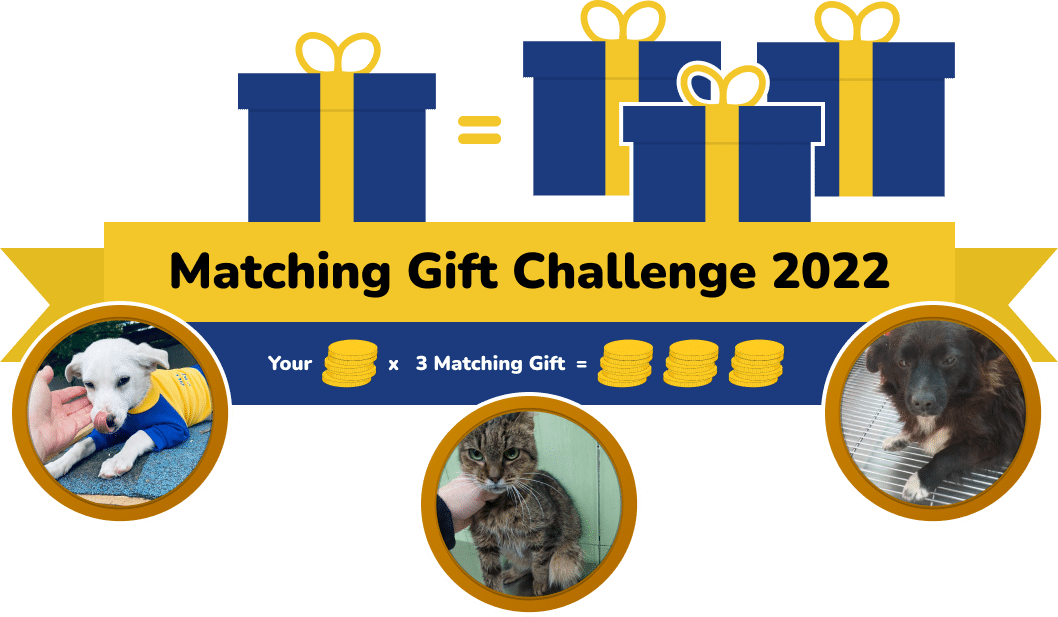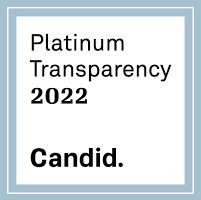 ROLDA has a Platinum Seal of Transparency on Candid (former Guidestar), the world's largest source of non-profit information.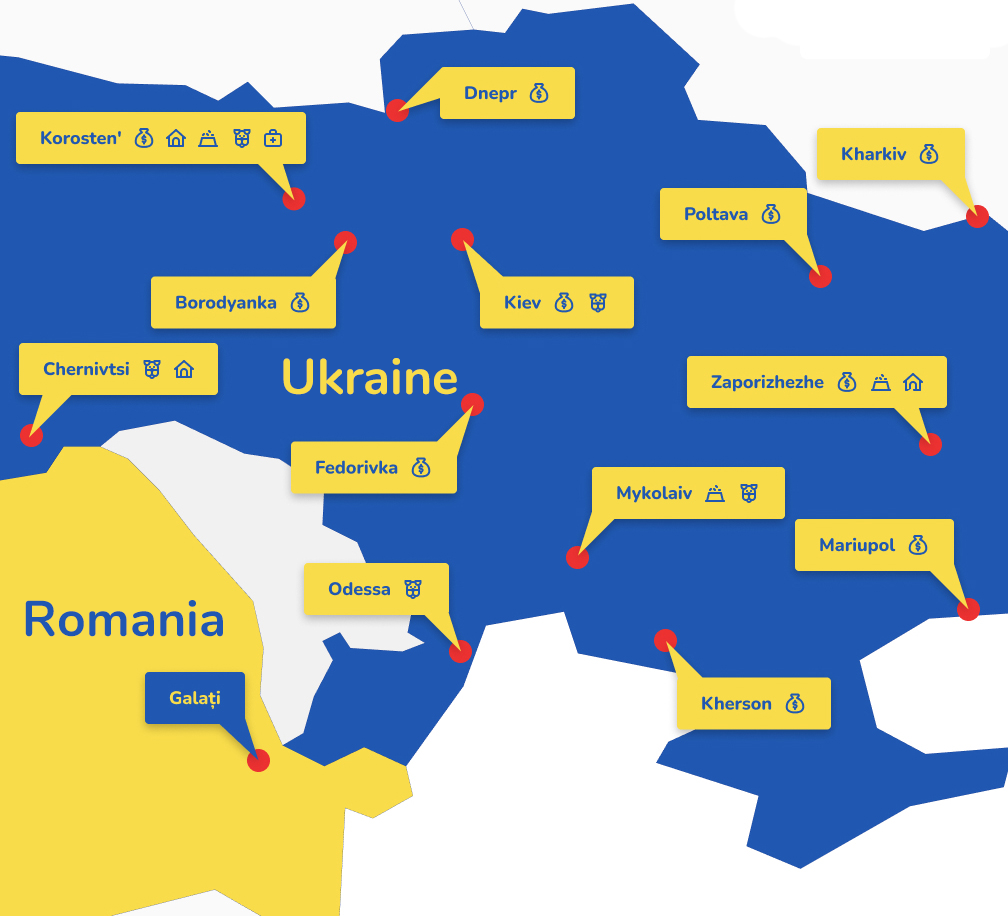 We are committed to raise $150,000 USD to split between ROLDA rescue activities in Ukraine and Romania.
For the first time in ROLDA history, we go beyond our country's borders. Ukraine is an emergency and we couldn't remain indifferent. It was not something we planned, but something we support from all our hearts. For over 16 years, we fight for animals abused, neglected, and abandoned and we often considered Romania not being a safe place for animals but the recent situation from Ukraine gave us a different perspective, the proof that it can always be worse. In the past weeks, ROLDA spread the activity, extracting dogs from war and bringing them to safety in our shelters from where they go to forever homes. We also provide food, supplies, and financial support for Ukrainian shelters and rescuers.
Today we have a big announcement to make.
Thanks to our Swiss partner, every 10 become 30!
Donate today and your gift will be matched by our Swiss partner. Matching gift campaign starts on 1st June and last until 15 September.
Even if our work is very much focused in Romania, it is very clear that animals in Ukraine are in great danger and needs our help now. ROLDA made a promise to never let down an animal in need and we keep our promises.
Your donation will go directly towards helping the animals of Ukraine and Romania.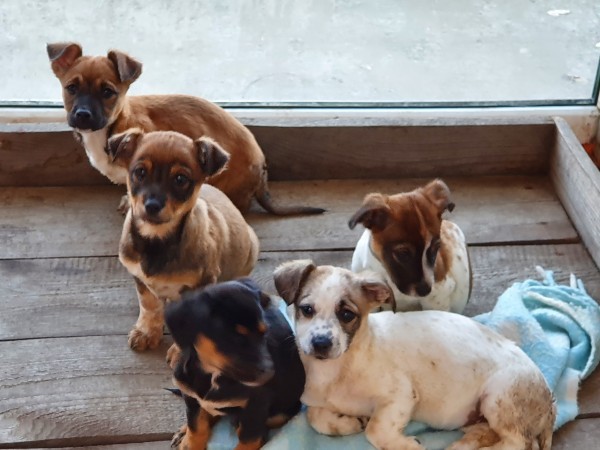 it will enable ROLDA to continue to rescue injured dogs, treat them, provide them shelter, rehabilitate scared dogs, find them forever homes across Europe and the US as well as continue to support pets from poor communities.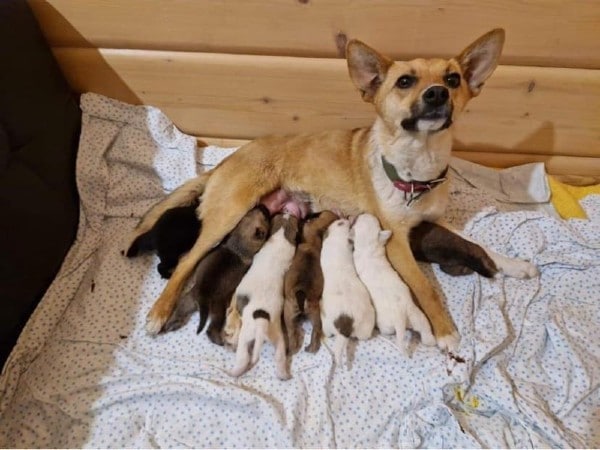 it will help animals in desperate need of medical care, will supply shelters with food and medicines, hygiene and disinfectant, as well as paying for transport to extract dogs from Ukraine and bring them safely in Romania.
We aim to put at disposal for Ukraine emergency some of the kennels we have in Romania, organize like a hub where Ukrainian dogs are welcomed and prepared to be adopted across Europe. We expect that the current shelter costs will increase over the next months and we also plan to hire 1-2 more caretakers as we are completely overwhelmed.
Please, please make your donation today!
Funds raised in excess of the needed $150,000 USD will go directly towards helping other neglected animals where it is needed most.
Why your support is vital?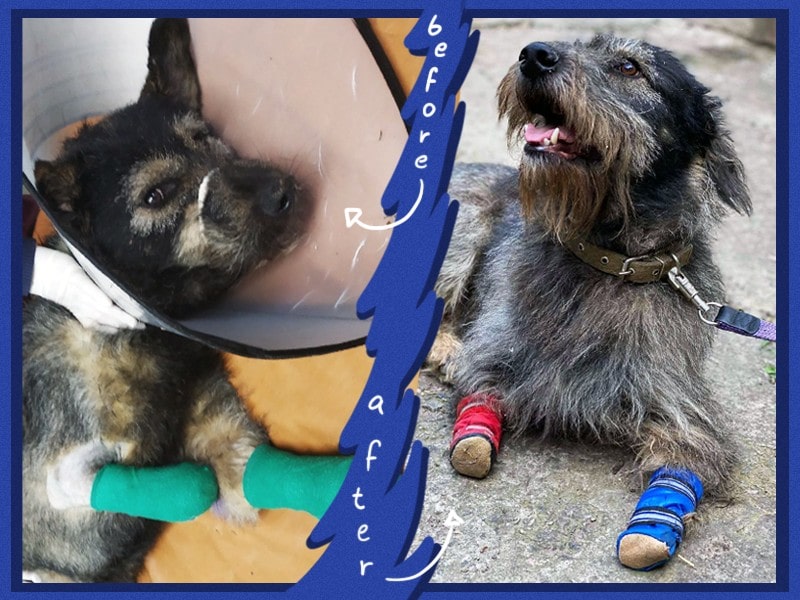 War showed no mercy to him. We don't know how 3 of his 4 paws got injured but because lack of medicines, his wounds started to infect and effectively rotten. We can only imagine how painful it was for him to bare with this situation every time he was trying to stand up or make a few steps. No dog deserves such thing! Bard got medical care, protective bandages and even if war left forever marks on him, he can still enjoy a decent life with proper care and attention offered.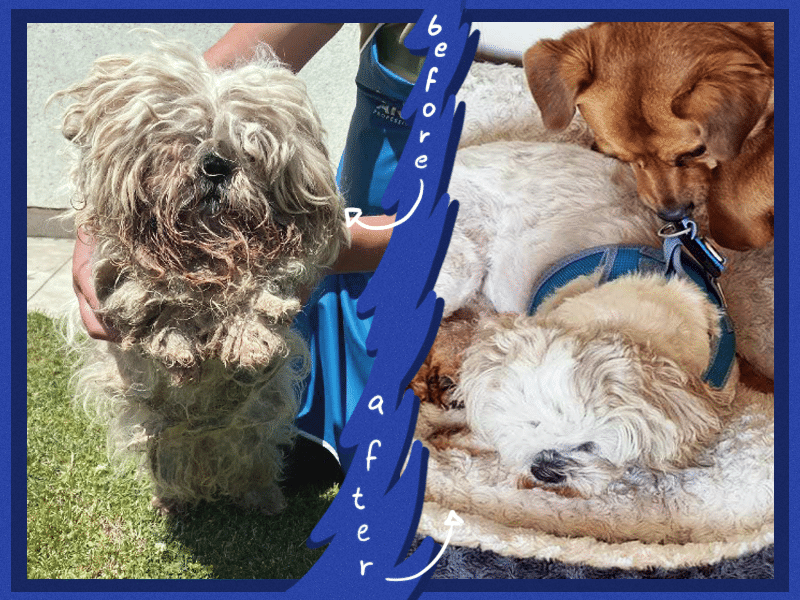 Abandoned by his owner, at first impression Relu seemed like a neglected dog with dirty fur but as soon as we started cut the fur curled around his eyes, we had a shock. What initially looked like eye infection turned out to reveal a painful truth: poor Relu was completely blind. The owner didn't told us or didn't even noticed. After enucleation recovery, Relu received a new chance in life when ROLDA Suisse President, Michele, decided to adopt and spoil him for the rest of his life.
Dogs future transformed with your help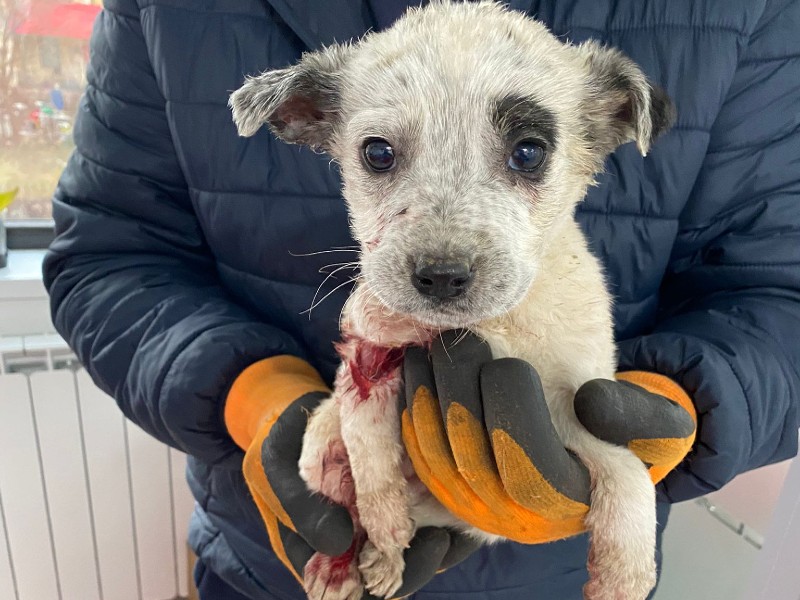 This little one is Lisa – a Romanian street dog, found in a terrible state after being attacked by a group of larger dogs. She was traumatised by the attack, shaking and subdued. Our team immediately fell in love with her! She is such a beautiful, loving little dog who simply needs a helping hand to overcome her trauma. After receiving veterinary care for her wounds, as well as lots of TLC to get her eyes sparkling and tail wagging again, a little miracle happened for Lisa who got a forever home in Sweden, where she lives now.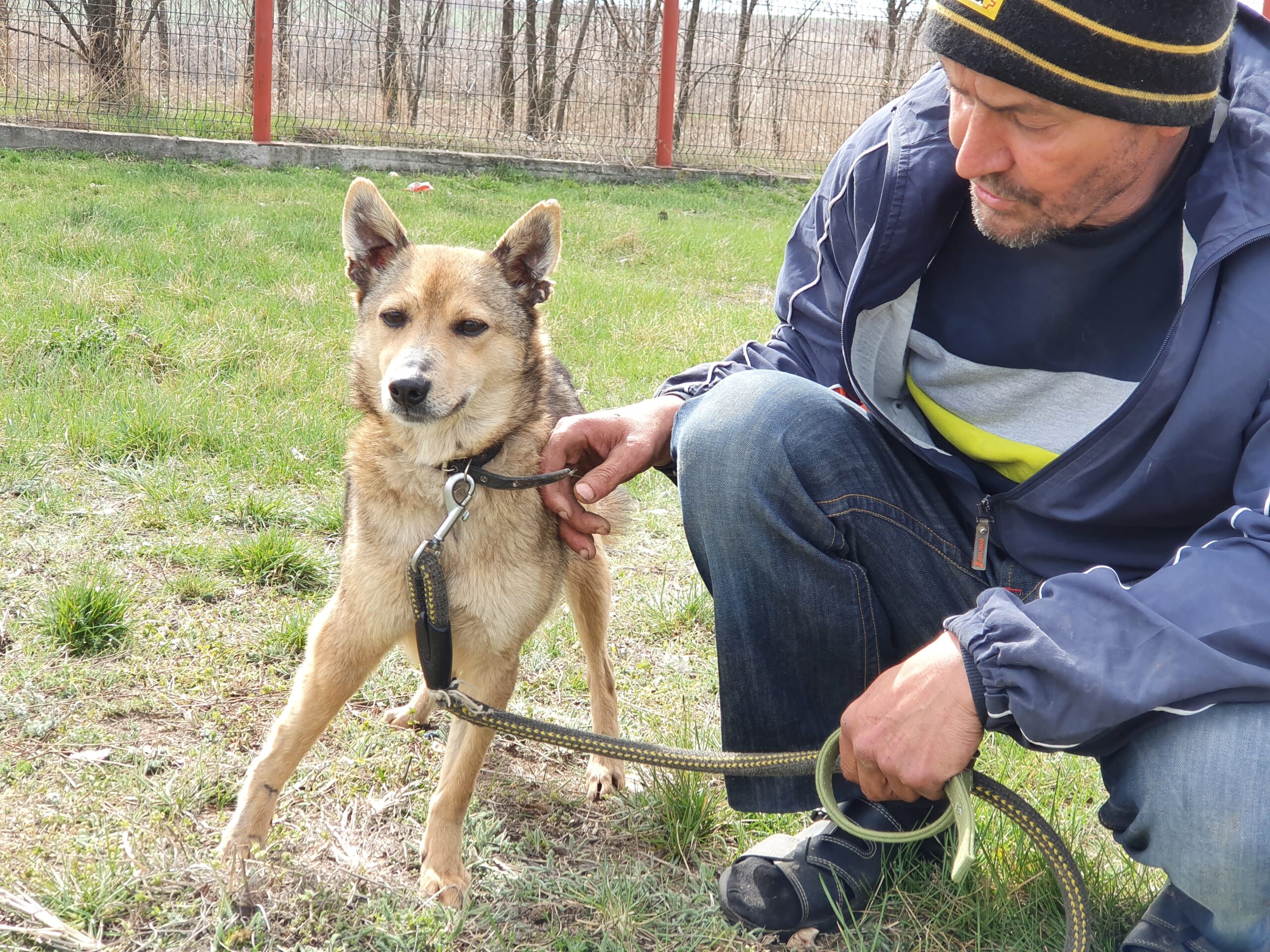 We called him Garrincha which in Portuguese means "little bird" but also the name of famous Brazilian football player which performed all his life at highest level with right leg shorter then left one, after being born like that. Nothing stayed in the way of Garrincha, the player to follow his dream and we hoped that Garrincha the dog will be lucky enough to find a forever home despite his handicap. Garrincha survives the war in Ukraine, from where he arrived at ROLDA, he spent quarantine time to us and flew to the US to get medical treatment and to find a humane friend to like him forever.
TOGETHER, we changed these dogs future.
Together, we can do more.
Remember: when you make a gift, Your support will triple its impact!
No matter if you choose to donate for general purpose (e.g to help us cover emergencies, unexpected costs), or for dogs with medical problems, for the next sterilization campaign, or to feed hungry animals in Ukraine and in Romania.
Check out our most recent activity for animals in Romania
Our actions to help animals in need in Ukraine
Shop to make a difference for animals in Ukraine
We have over 300 senior dogs in our shelters.
It takes dedicated people to understand their particular needs.
Meet Sierra and Fade. They need you!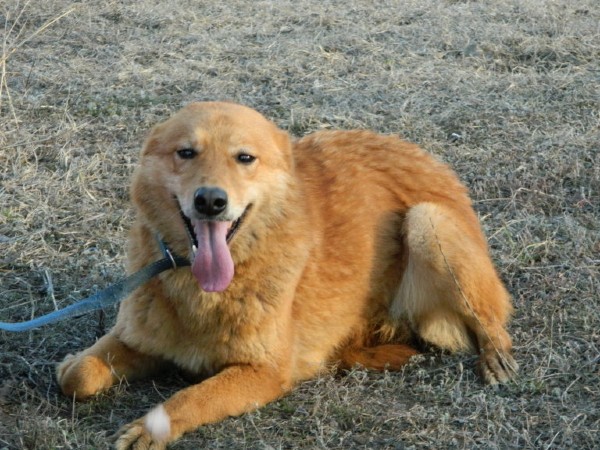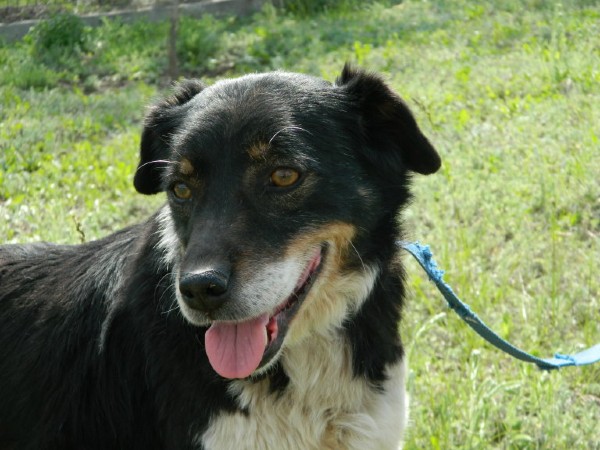 How can you make a senior
#roldadog happy today?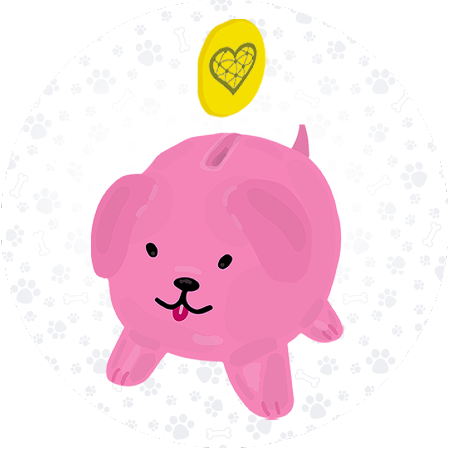 Join our Teaming group to provide moisture food for a senior dog for as little as 1 E/month.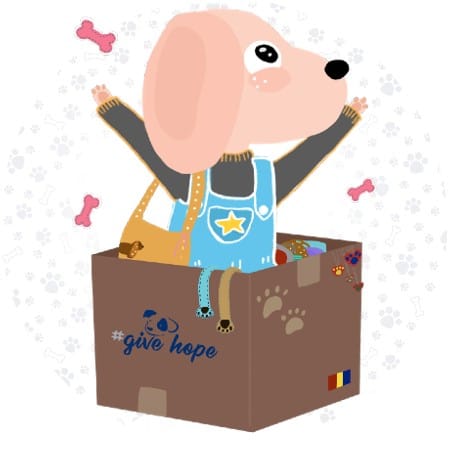 Surprise your friends sending them a virtual gift which will instantly help a real senior dog live safe and happy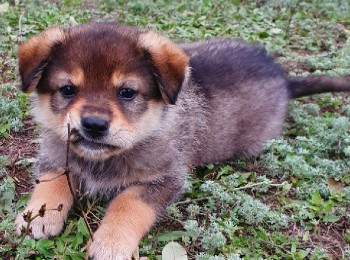 ROLDA is an international animal welfare organization operating in Romania to solve humanely, efficiently, and responsibly the stray dog population in Romania, which is estimated to be 2.5 million. ROLDA has a strict no-kill policy. Our key focuses are rescue, rehabilitation, rehoming, spay/neuter, social programs, and education.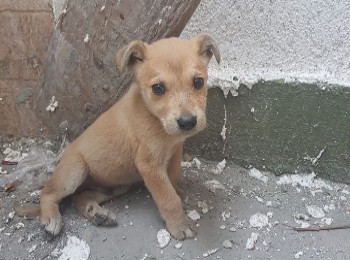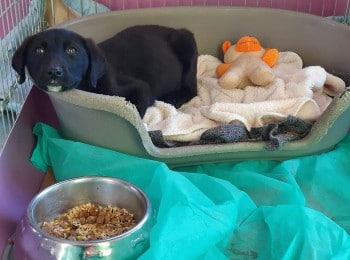 TOGETHER WE MAKE AN IMPACT



News
From Our Blog

0 - Com

384 - Views

16 minutes
Meet Rudolf and Biscuit
ROLDA is run by a dedicated team that rehabilitates and rehomes every furry treasure they rescue.

0 - Com

609 - Views

5 minutes
Letter from stray
I write this letter because it's important that this dog story to be told. I don't intend to make you sad, but