ROLDA Inc. is dedicated to rescuing neglected, abused and abandoned animals. Our work started in Romania, where the population of stray dogs – estimated at 2.5 million – is one of the largest in the world. Today, we work around the world, striving to create a safer, cleaner, and more compassionate environment for the benefit of all people
and animals. In Australia, ROLDA Inc. is on a mission to make sure that not a single adopted animal gets returned to a shelter.
ROLDA Inc. Australia is recognised by Australian Charities and Not-for-profit Commission (ACNC) ABN 38 420 396 060 and Australian Securities and Investments Commission (ASIC) ARBN 624 622 859.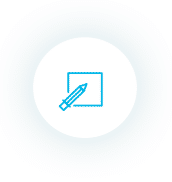 WORK
ROLDA Inc. helps abused, neglected and homeless animals in Australia and Romania. We rely on volunteers and donations to carry out our vital projects. We also support environmentally friendly education activities and programs with global impact, including post-adoption information and assistance and the protection of rainforest and other wildlife habitats.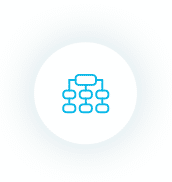 PROJECTS
Every day, our dedicated staff and international supporters are taking action on many fronts. We work tirelessly today for a healthier and safer tomorrow. We owe it to our voiceless animal friends, to ourselves, to our children, and to the incredible planet we share.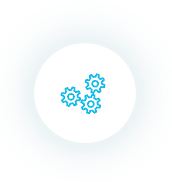 SOCIAL CAMPAIGNS
We serve some of the poorest regions of Romania, helping low-income pet owners and communities. By providing essential food, sterilisation and free medical services, we help families keep and look after their beloved companions. Without ROLDA's support, families often have their pets seized and destroyed by the authorities.
Vision
ROLDA Inc. works tirelessly to help create a world free from homeless, unwanted animals that suffer terribly on the streets. A world where every dog and cat has the opportunity to form a strong, lifelong bond with their human companion. A world where wild animals are neither exploited, nor abused, and do not have their natural environments destroyed. ROLDA Inc. believes that our future planet must be a healthy planet, and a place where all people and all animals live together in harmony.
Bill of rights
ROLDA Inc. works to assure that philanthropy gains the respect and trust of the general public when supporting a cause close to their heart. Donors and prospective donors must have full confidence in the not-for-profit organizations and initiatives that they are asked to support. We declare that all donors have these rights…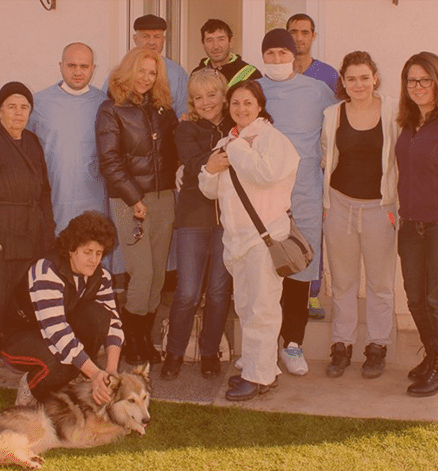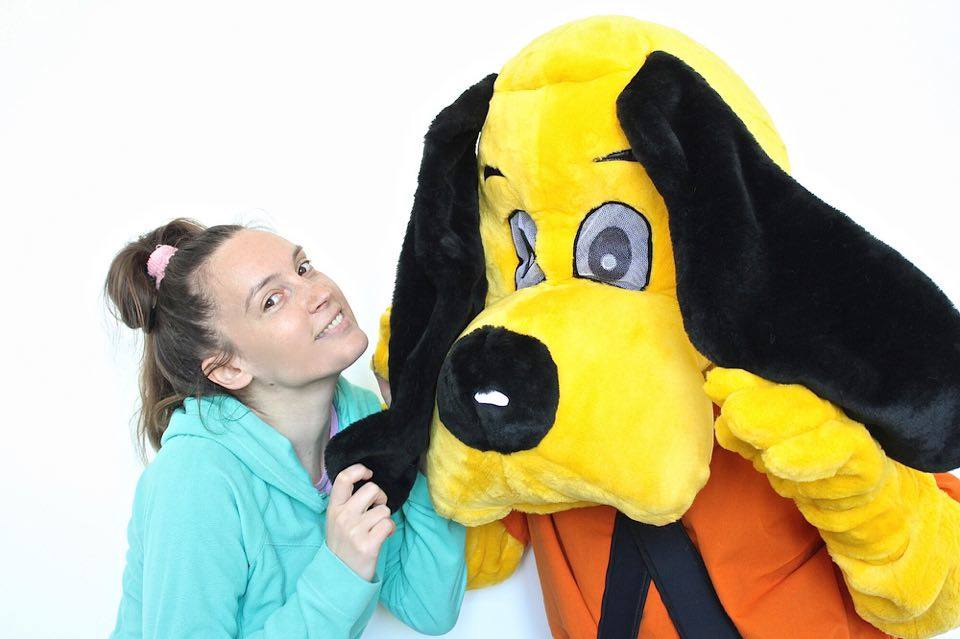 "To be totally honest, it was my personal ambition to set up ROLDA on a 3rd continent, Australia (after Europe and North America). Back in 2015, we didn't had much Australian supporters but I managed to convince one to register ROLDA as a charity in South Australia. This was the first step accomplished exactly on Romanian National Day, on 1st December. In order to fundraise in Australia, you need licenses in each state. It's not an easy job. You need people to be there for you all the time, organize board meetings, report data to the authorities. Soon I realized that if I continue to try blindly, without the support of right, dedicated people my ambition will ruin and things will not work.Sarah came in my way at the right time and her patience, dedication and kindness helped me in many desperate moments. One of Sarah's greatest things, besides her loyalty, is her kind and talented daughter, Gemma. Soon after we formed this team, Sarah, Gemma and myself became invincible. Sarah managed to convince some of her friends to join our Board.
During the blurry times, we also were lucky to find Liz who helped us plan marketing strategy and go ahead to reach new supporters to raise awareness about Romanian animals plight.Some of Liz 's friends joined our team and hopefully this is only the beginning.In Australia, thanks to Liz and her company, our fundraising program goes very well, especially consider the modest amount we started with.6 years later, we are considering creating programs to help Australians and their pets because giving is sharing and we'd love to be able to give back some support to an amazing community of animal lovers who supports ROLDA so generously!"
DANA
Founder & CEO

Visit the other ROLDA Branches

If you have other skills that might help our charity, please send us an email at
info@rolda.org.au