ROLDA Inc. is the arm of ROLDA, an international charity established for the protection and rehabilitation of homeless animals. Over the last 15 years, we extended our reach beyond Romania and are now active in the UK, Switzerland, Sweden, Norway, the US, and Australia where we fight for animal rights, promote animal welfare through education programs and support groups to encourage animal adoptions and rehabilitation.
Click a country map to see what ROLDA does
WE DON'T CHOOSE EASY SOLUTIONS
ROLDA never put to sleep healthy dogs. We fight, together with the dog, for his life. If there is a medical solution and if the dog has even a little chance to recover, we act.
ROLDA provides shelter from the moment a dog is adopted up until the dog goes to their forever home.
In a country with one of the worst overpopulations of strays, failure is not an option!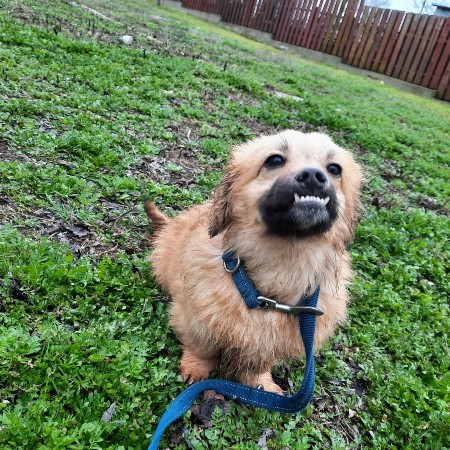 Encourage & assist animal lovers to adopt from local shelters
Provide a forum and expert support group to anyone wishing to adopt a rescue dog
Raise awareness of animal abuse and neglect internationally
Raise funds for abandoned and injured animals in Romania
Enable rescued dogs to receive medical assistance, sheltering and to be adopted abroad;
Support fundraising efforts in Australia to benefit street dogs and cats in Romania as well as to campaign against illegal public shelters, against animal cruelty and abuse;
Fund a database of Australian supporters to more effectively raise help for Romanian animals.